2020 was so rough that your main goal for 2021 might just be to survive. Consequently, we're showing you reasonable resolutions that can improve COVID's mark on your daily life and your outlook on the future, thanks to psychology, nutrition, fitness, and business experts.
What Psychologists Are Saying
Psychologists recommend approaching your mid-quarantine resolutions with compassion for yourself. This means starting small. Making one lifestyle improvement at a time will be less stressful, hence easier to keep up. Furthermore, choosing a SMART goal that is Specific, Measurable, Achievable, and Timely will be a constructive beginning to the year.
Remember not to plan your goals so that post-quarantine life will pick up exactly where you left off. Be easy on yourself; your daily routine might be completely different now. On a bright note, you can reflect on positive changes your mind and body went through this year to build off of.
Finding unity in self-improvement can make tasks seem more doable. Reach for support from a support group of like-minded people, friends, or family working on the same resolutions. A private community on GetAssist is perfect for this kind of communication to connect for accountability. Sometimes professional help is necessary to soothe struggles that could pop up.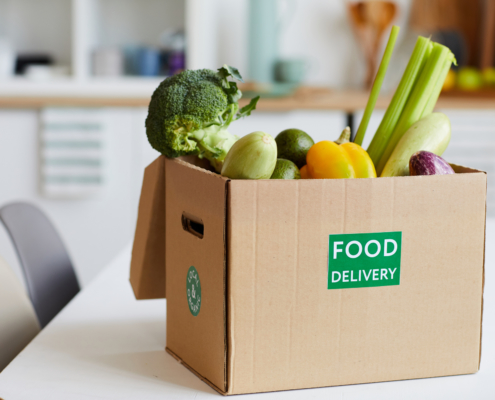 Nutritious Goals That Won't Leave You Starving
Nutritionists have these dietary ambitions in mind for 2021. Rather than cutting out a bunch of food at once, try to reduce the amount of waste left over from the food you buy. This not only cuts down on the food you eat, but your grocery budget as well, and who doesn't need that in these troubled times? You can even make your own freezer food for a healthier snack on the go. Try to eat healthy 80-90% of the time, which is a much more realistic way to go about dieting. In doing so, add a veggie quota to your day, whole grains, as well as more protein at breakfast. Replace your food rewards with something that won't make you digress on your nutritious path.
Fitness Resolutions In Quarantine
Here are some intentions for a healthier year. Try a new healthy activity to shake up your routine. Leaving your comfort zone is really good for realizing opportunities, along with shifting your perspective. Rather than coming up with a vigorous workout routine, make it an intention to be more active throughout your day. Ladies: Try focusing on getting stronger, not thinner. It is a misconception that we unattractively bulk up by lifting more weight, plus strength building can slightly speed up metabolism.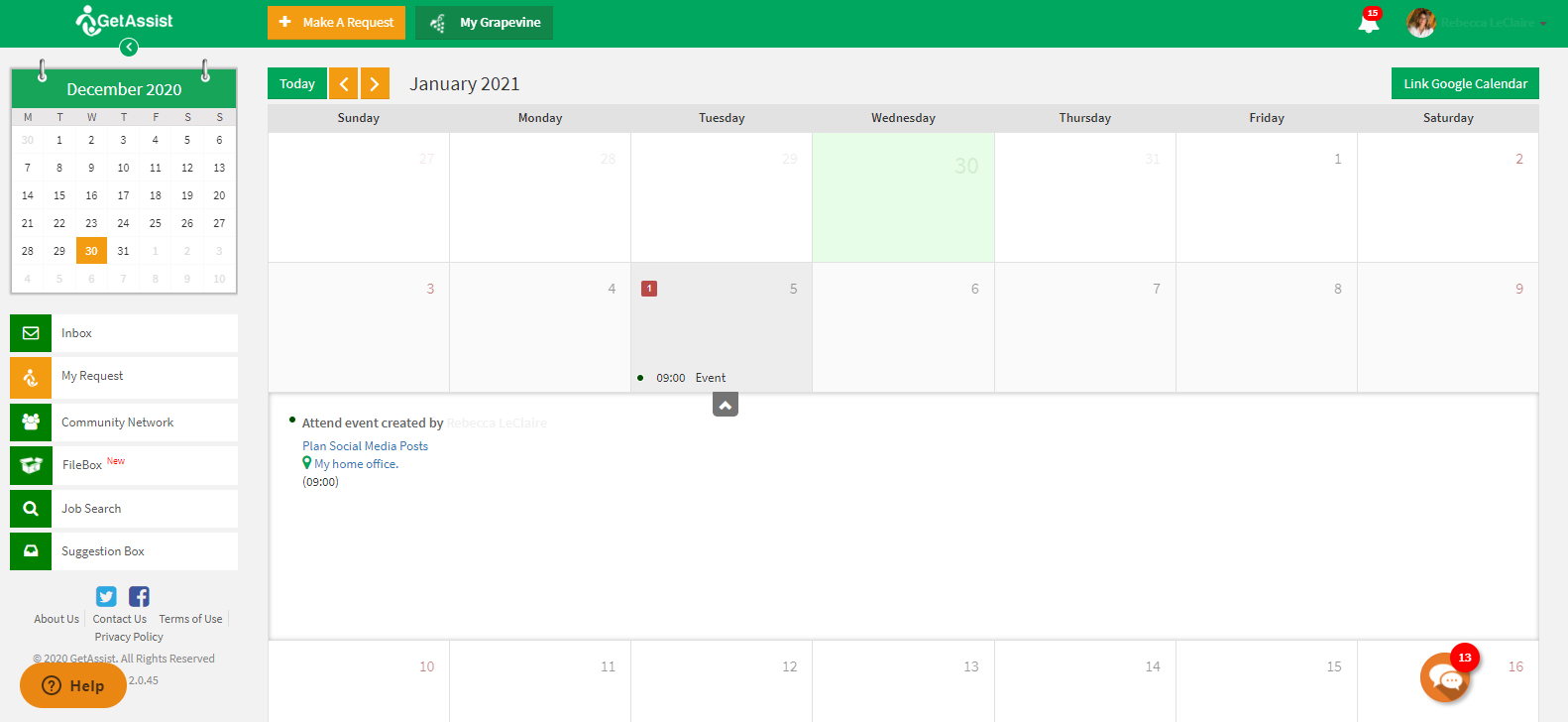 Business Experts Say You Should Do This
For those of you with resolutions extending to your professional life, goals around efficiency will enhance the remote work experience continuing in 2021. Some impactful things you can start with are scheduling weekly business planning sessions in your Business' Community on GetAssist with whoever is necessary, along with time for yourself to destress.  Another good starter is to stick to a consistent marketing plan. Scheduling time in your day for social media planning and posting helps you make it routine. Have lots of little tasks interfering with bigger, more important ones? Make it an objective to delegate more of those assignments… even around the home. The more we work from home, the more we get distracted by our home tasks. Any pesky office items that don't work right can be replaced, which can benefit your whole team. The same could be said of products or services you offer that aren't bringing in income. For more ideas, or as a resolution itself, you can discuss a growth strategy with a business coach or consultant found when you Make A Request for one on GetAssist!
In brief, allowing yourself lenient guidelines in your fitness, business, and personal life can soothe some of the Coronavirus-related stressors in your daily routine and bring a brighter outlook to what 2021 can be!
https://www.getassist.com/wp-content/uploads/2020/12/Depositphotos_238731358_l-2015.jpg
1333
2000
Rebecca LeClaire
https://www.getassist.com/wp-content/uploads/2019/06/galogo-300dpi-300x113.png
Rebecca LeClaire
2020-12-30 18:38:56
2020-12-30 18:39:53
Reasonable 2021 Resolutions You Will Actually Stick To