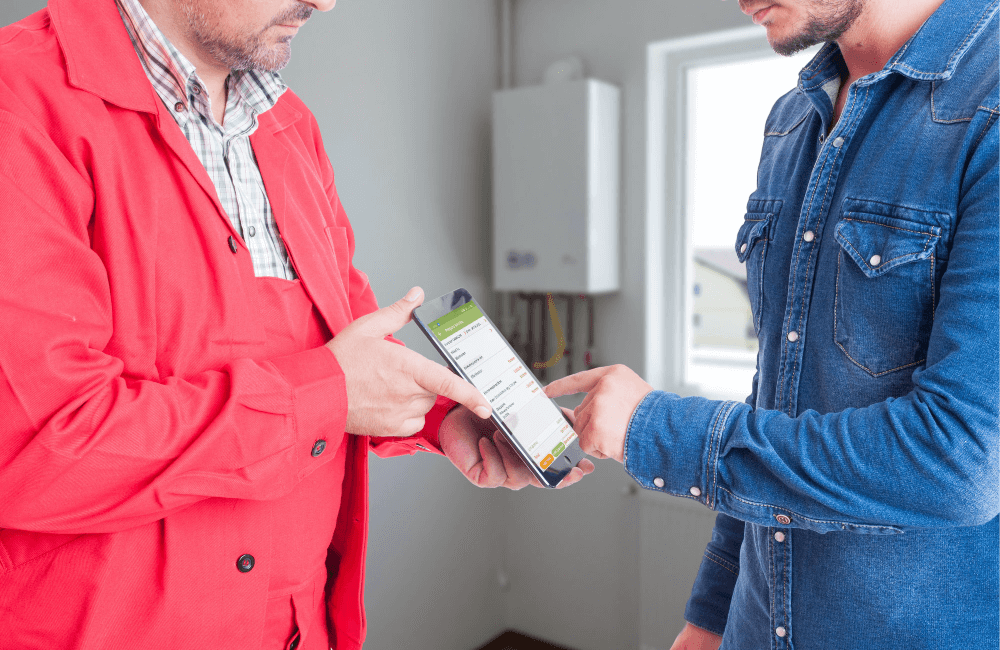 Invoicing
With the new Invoicing feature, you can streamline your company's bookkeeping by Invoicing clients directly from the app upon project completion! You no longer have to worry about hand-written invoices or clients claiming they didn't receive an invoice. By sending the invoice directly to their email address, you'll experience better communication and likely quicker payment. What's more? You can break the projects costs down by material expenses and labor, and can even give the client a discount if you so choose.
Filebox
Share documents, photos and videos with your whole organization in a GetAssist community with the NEW Filebox. Secure your information by making your community private, as well as, further segmentation of access with password protection on the documents you choose. Filebox is FREE with no limitations on storage!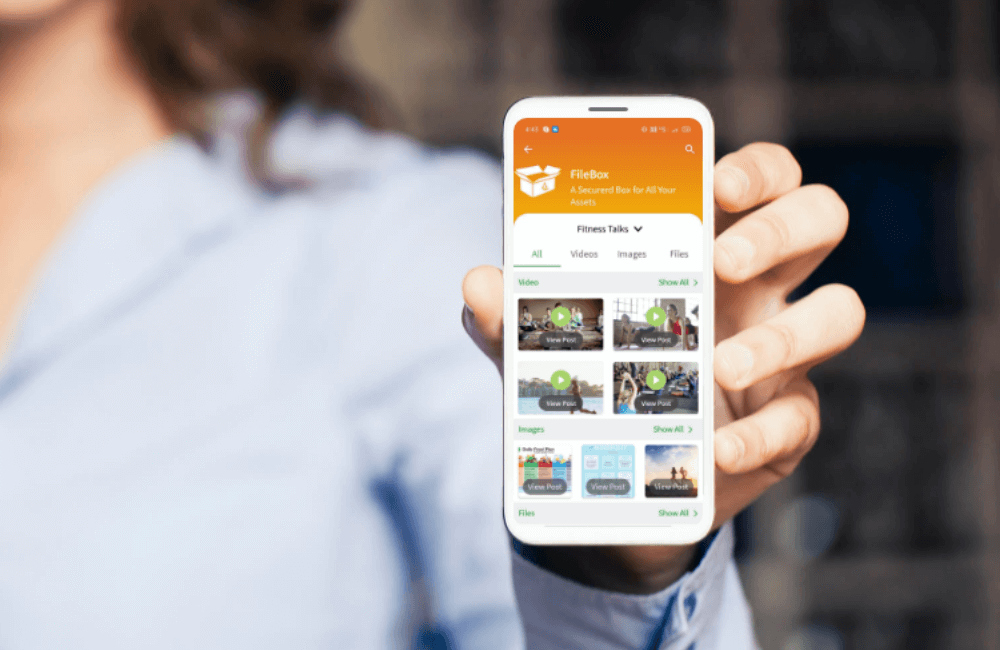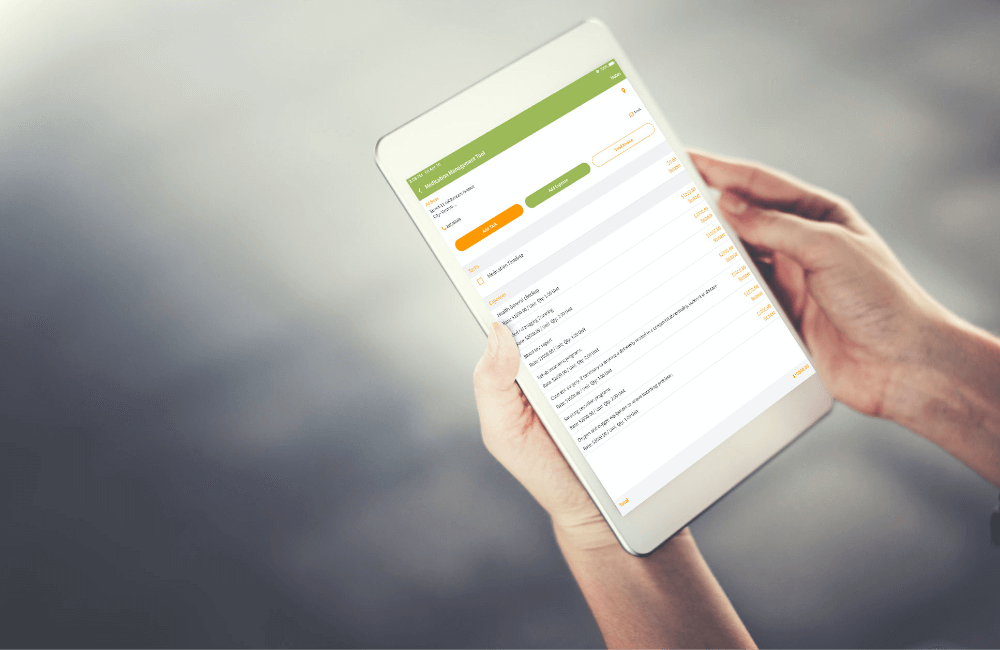 Project Logs
Business members can ensure time is well-spent on projects by checking tasks off in Project Logs, adding detailed notes, and even breaking project components down by tasks and expenses. Notes can include not just text, but also photos, videos, documents, links to resources, and whatever else might be handy for any given project! Once the Project Log is complete, it can be downloaded as a PDF to easily file, put in a portfolio, serve as a case study, or be provided to the client for their records.
Chat and Video Calls
Now more than ever it's vital to stay in close communication with your business team. Use GetAssist Beta Chat to connect with colleagues, business partners, and even prospective clients.
Group Chat to Keep Everyone Up to Speed:

Share important project info and updates one-on-one or share them with the ENTIRE business team, up to 10 participants, in a group chat.
Audio and Video Calls (You Decide!):
Host a typical audio call or easily switch to video to see your colleagues on the other side of the screen.
Image, Video, Audio, and Document Sharing:
Wouldn't it be nice to provide a reference for the piece of information you're sharing with your business team? GetAssist Chat allows you to share photos, videos, audio files, and documents DIRECTLY from the chat.
Screen Sharing:
Share your screen directly from the chat to provide a clear glimpse of the information, data, or source you're discussing. Once done with the example, simply exit out of screen-share.
Multi-Platform:
GetAssist Beta Chat works seamlessly across devices, creating streamlined communication & file-sharing. Whether on your desktop, cellular device, tablet, or other, you'll receive Chat notifications and experience user-friendliness across the board.