The coronavirus is one of the business owner's and manager's worst nightmares. Losing breadwinning staff members when there seems like few options to motivate them is a constant worry. That is why we have put together ways to reward, express appreciation, and have fun with your team without breaking the bank.

In a disheveling era, one of the best gifts you can give your workers is the safety and convenience of the remote office. But as you may have already experienced, this poses its own problems as it changes the workplace dynamic. A GetAssist Business membership includes Private Company Communities, so you can have faster online communication that doesn't leave the virtual office. Share documents, discussions, photos, and videos safely. Plus, everyone can be clear on deadlines with the shared calendar.
Uncostly Bonuses
Here are some inexpensive ways to brighten the work week: Give out gift cards, tickets, coupons, or any cheap gift. Better yet, make a game out of it, like Pick a Perk, an office activity where you allow your staff to pick their prizes. One fun, complementary company activity is to post statements of appreciation on a Kudos Board in your private GetAssist Community and have people win prizes that way.
Free Prizes To Show Appreciation
Take advantage of these no-purchase-required ideas: extra breaks, leaving early, a pass for a day off, and handwritten letters. Be sure not only to express gratitude for their work in 2020 but also the value of those efforts. Research shows that receiving gratitude impacts one's well-being so much that it, in turn, can improve retention rates and productivity. It has also been found that the benefits of gratitude do not only extend to the receiver but also the giver.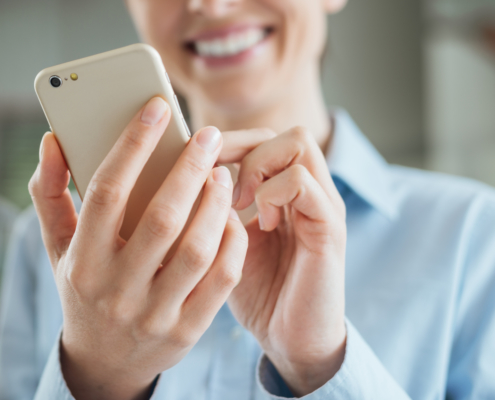 Give Them What They Have Asked For
You may not be able to afford raises this year, but showing your employees they are heard can be just as valuable. Invest in the financial future of everyone involved by investing in the business tools they have said they need to do their job better. They not only can be listed as a business expense at tax time; they will probably pay from themselves when used. Consider that 92% of employees say having technology that helps them do their job efficiently affects their work satisfaction, according to a study by Ultimate Software.  In a study by CITO Research, 53% of respondents stated mobile apps improve business processes and productivity.
A GetAssist Business Membership includes business tools like:
invoicing for accounting
project logs for management
job posting for HR
leads and networking for sales
event invites, reviews, and posting for marketing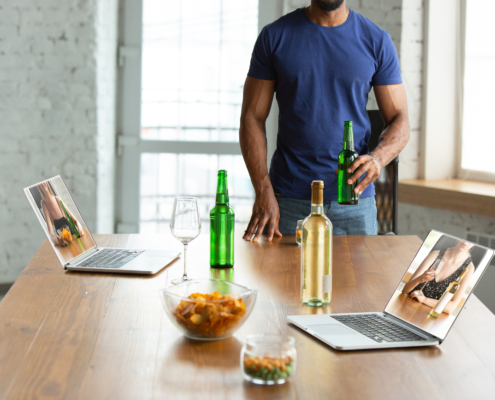 A Pleasing End To A Complicated Work Year
There are plenty of aspects of COVID that you cannot help, but you do have these chances to touch your employees. Show your employees how much their efforts meant to you this year by engaging in festivities with them, such as a Happy Hour or a year-end Holiday party on GetAssist video chat. You could stream a video highlighting the year's highs and lows and how the team got through it together and then talk about ways to move forward in the pandemic.
Be the boss that fosters an environment of reward, recognition, and gratitude, even when money can't be the medium. Your employees will thank you with the same loyalty they have already shown by sticking with you through the hard times yet to come.
https://www.getassist.com/wp-content/uploads/2020/12/Depositphotos_367203600_l-2015.jpg
1125
2000
Rebecca LeClaire
https://www.getassist.com/wp-content/uploads/2019/06/galogo-300dpi-300x113.png
Rebecca LeClaire
2020-12-09 21:46:05
2020-12-09 21:46:05
Affordable Year-End Rewards For Employees During COVID-19