Request A Local Holiday Miracle On the GetAssist Business Directory
The guests will arrive tonight to taste your famous roast. First, you busily prep the feast when the sink stops working, and then you discover that the trash compactor is jammed, so the sink is clogged. Then, as you're setting your best china, the dishwasher fails. You know you can't fix this disaster yourself, and there's so little time! You still need to shovel the driveway before Aunt Betty slips on it.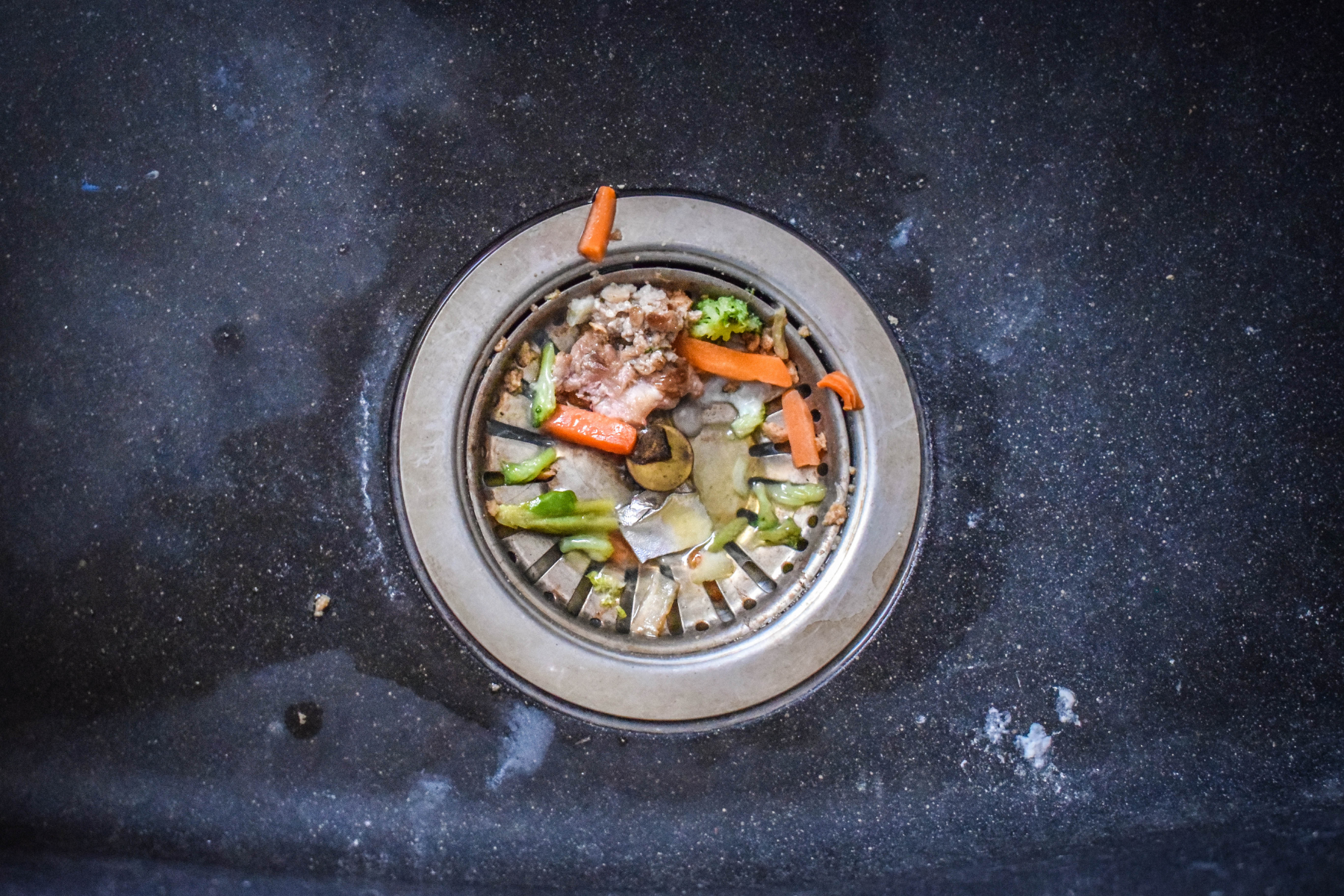 But, you know what to do because this crisis reminds you of last winter when your furnace broke down the day before your in-laws arrived for the weekend. You also remember the year that your son's holiday band concert, your daughter's "The Nutcracker" dance recital, and your youngest's church Christmas pageant, along with all the practices conflicted with the urgent Christmas light hanging.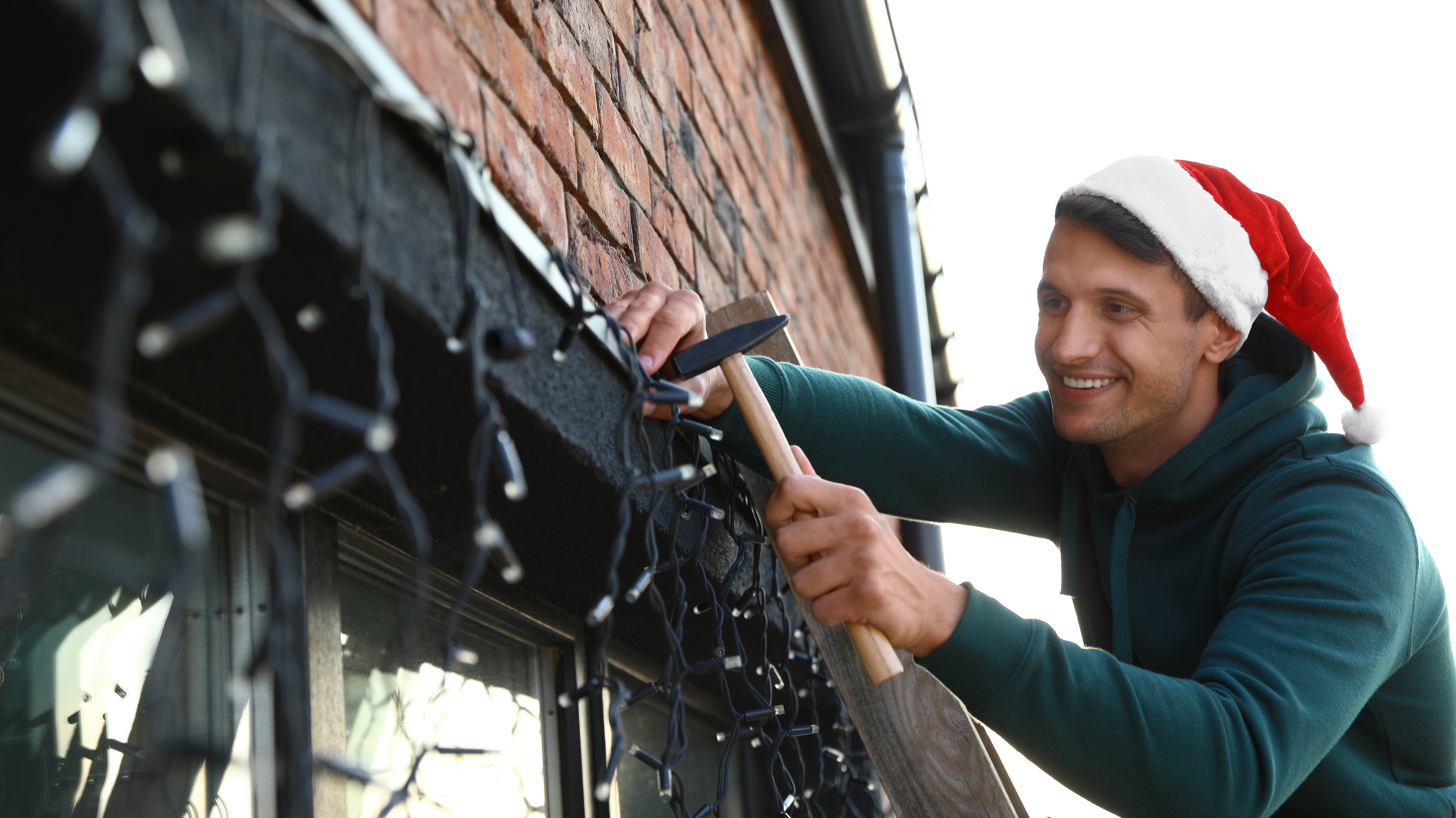 You remember how easy it is to make an emergency request with GetAssist's Business Directory! So, you type in "repair a sink" and find a residential icon. Set your timeframe to urgent, select your budget, and put your needs in the description box. Before you know it, help is on its way, and your family's holiday is saved!
Give Back to YOUR Community Using The GetAssist Business Directory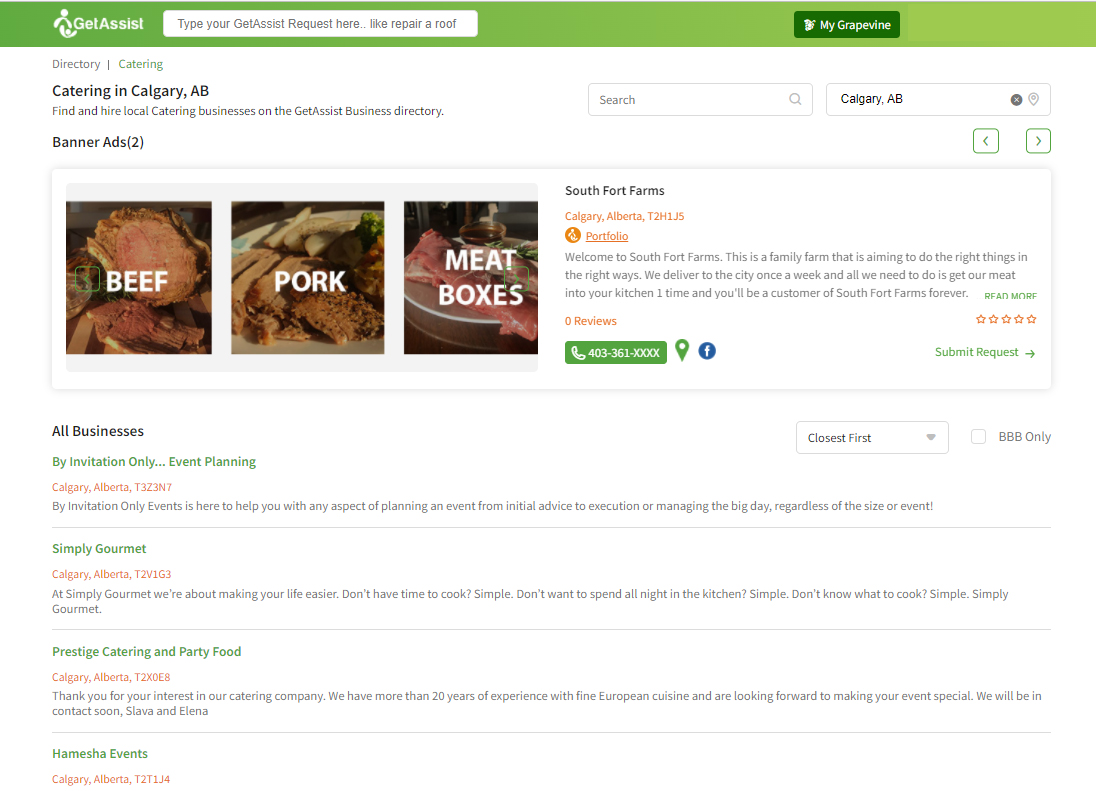 Local business owners with a Business Membership on GetAssist will receive your urgent requests for help; in return, you're putting money into your neighborhood. In addition, collaborating with the businesses in your community improves the quality of life and provides jobs — a gift to the whole town! It's beneficial, especially for those suffering from pandemic-related financial issues. Plus, for every $100 spent on small businesses, $73 remains in the local economy! Perhaps there are many things you could do yourself, but supporting entrepreneurs in your principality helps everyone in this difficult time.
By using the GetAssist Business Directory, you can make all of your winter repairs on time: plowing, heating, applying Christmas lights, catering, cleaning, and more… So, you can focus on what's important: family and fun!
https://www.getassist.com/wp-content/uploads/2021/12/Depositphotos_221510082_L.jpg
1335
2000
Rebecca LeClaire
https://www.getassist.com/wp-content/uploads/2019/06/galogo-300dpi-300x113.png
Rebecca LeClaire
2021-12-06 21:49:07
2021-12-06 21:50:46
A GetAssist Holiday Miracle Story