Does how your business handles its leads from GetAssist and other networks affect the outcome of your partnership? Absolutely.
How To Turn Leads Into Sales
On average, about 10-15% of leads transform into commerce. However, that isn't guaranteed to be sufficient for every business, and their quality can be unpredictable depending on the source. So, business owners should employ the proper techniques to vet and respond to them. We recommend taking these approaches when doing so:
Do your 

research

. 

When people and businesses request a quote, you should always follow up, but that doesn't mean you shouldn't look into them and their needs first. Scroll through their website and socials. Ask yourself questions beforehand to know what to look for, such as these:

What makes for a good lead?

What makes for an under-developed lead?

Do we know which data to look at?

Where should our resources go?
You can find extensive data about organizations on business directories and sites like ZoomInfo.
Be intentional in your correspondence. 

First off, in 2021, we are past white paper contact. In fact, email is the best way to communicate with your leads. For leads not converted, send messages at least twice a month to start. Consider an investment in a CRM (Customer Relationship Management) platform to create a database of contact info and a history of conversations so you don't sound like a broken record and can better personalize your conversation with the decision-maker. 
Respond immediately or as close to it as possible to warm leads. 

When reached out to, try to respond quickly. Responding within the hour increases the likelihood of conversion up to seven times; furthermore, waiting just five minutes will reduce it. For some of the warmest leads on the planet, avail your organization of a Business Membership with GetAssist, where local homeowners and business owners are making requests for services they need in real-time.
Make your leads feel 

nurtured

. 

While responding to an inquiry, there are things you can do to impress. Acknowledge that you understand the needs of the person or company. If applicable, mention that you checked their website and profiles out and what you resonated with. Offer initial education freely during discussions to provide a taste of the assistance you can provide. Always ask if there are any other questions you can answer they haven't asked, and be prepared with the information they may not have thought they needed to know. Once again, try to respond to questions within an hour, and follow-up questions even quicker.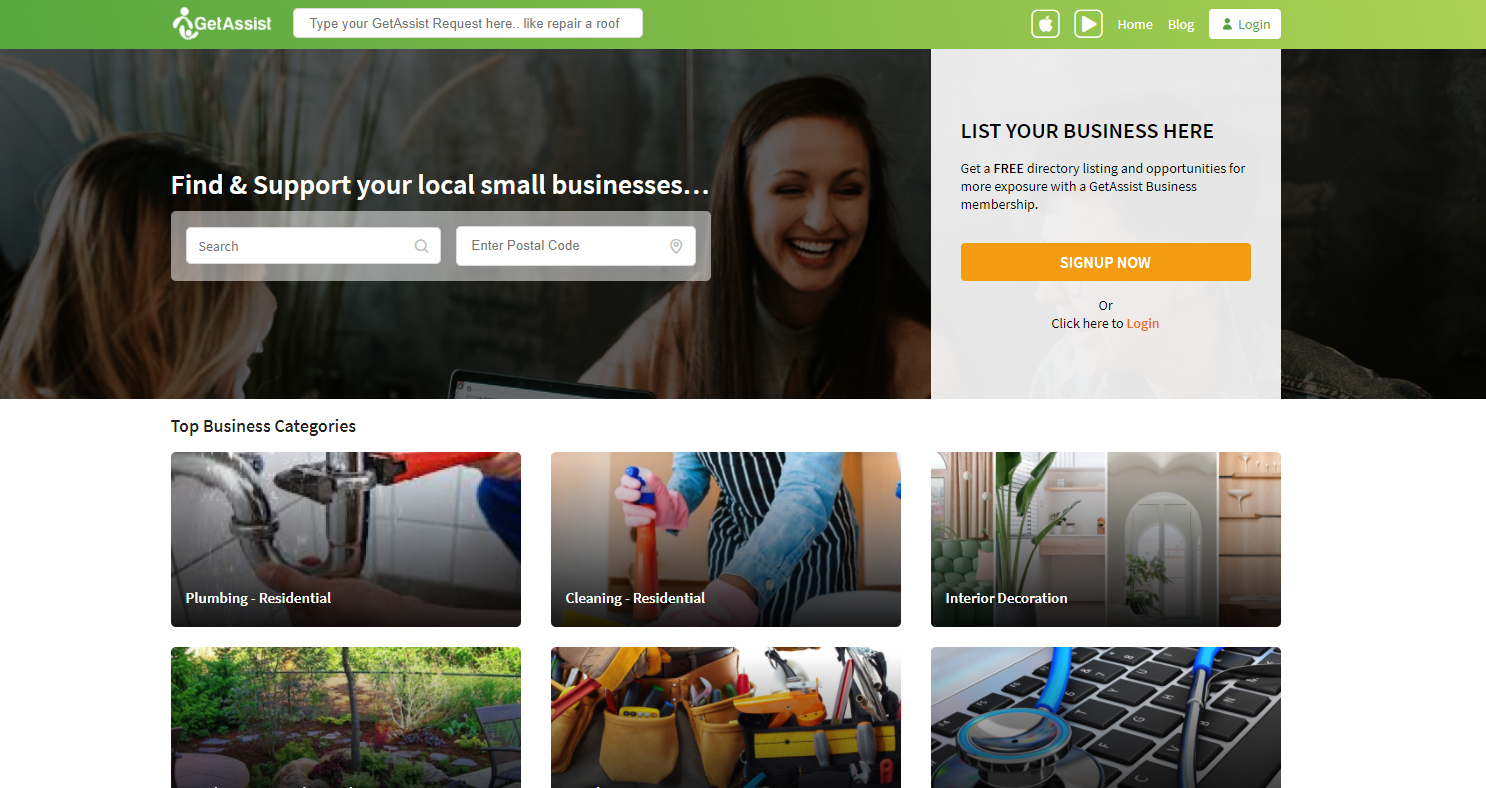 Look Out for our Business Directory.
We gave you leads, and now you know what to do with them. We're also proud to announce that GetAssist will be launching our public business directory of our members soon. Taking advantage of that data, these methods, and more leads from our directory should increase the likelihood of success. We look forward to helping you make those sales!
https://www.getassist.com/wp-content/uploads/2021/06/patio-maintenance-lead.jpg
608
946
Rebecca LeClaire
https://www.getassist.com/wp-content/uploads/2019/06/galogo-300dpi-300x113.png
Rebecca LeClaire
2021-06-17 16:17:15
2021-06-17 16:17:15
The Best Practices For Successful Lead Communication