Keeping up with lawn and garden care is quite a worthwhile task, especially considering plants and flowers are so beneficial to the environment. It's truly a win-win; your property looks excellent while simultaneously contributing to good air quality. However, not everyone has a "green thumb," nor does everyone understand the hard work that goes into maintaining a bountiful outdoor space. If the latter applies to you (or if you just need an extra hand this Spring), simply  'Make A Request' on GetAssist to be connected with your choice of top lawn care, gardening, and landscaping pros in your area. If you are willing to give it a try, here are some task to tackle to prepare your lawn and garden for Spring!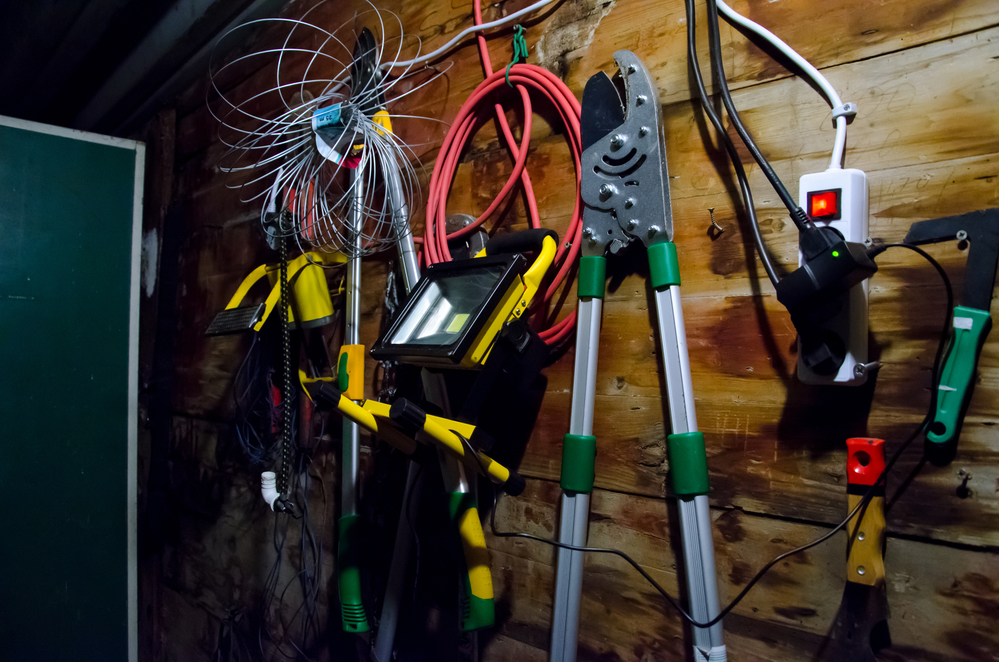 Organize your shed and/or garage
First thing's first– start by taking a day to organize your shed or garage to create a clean slate and determine what all needs to be purchased for this year's gardening season. Perhaps you'll find that some of your clay pots are cracked, or that you need a new shovel or pair of gardening gloves, to name a few examples. You'll be better prepared for forthcoming tasks by taking the time to survey your materials (or lack thereof). If the organizing step sounds daunting in itself, you can always Make a Request on GetAssist to be connected with garage cleaning professionals in your area.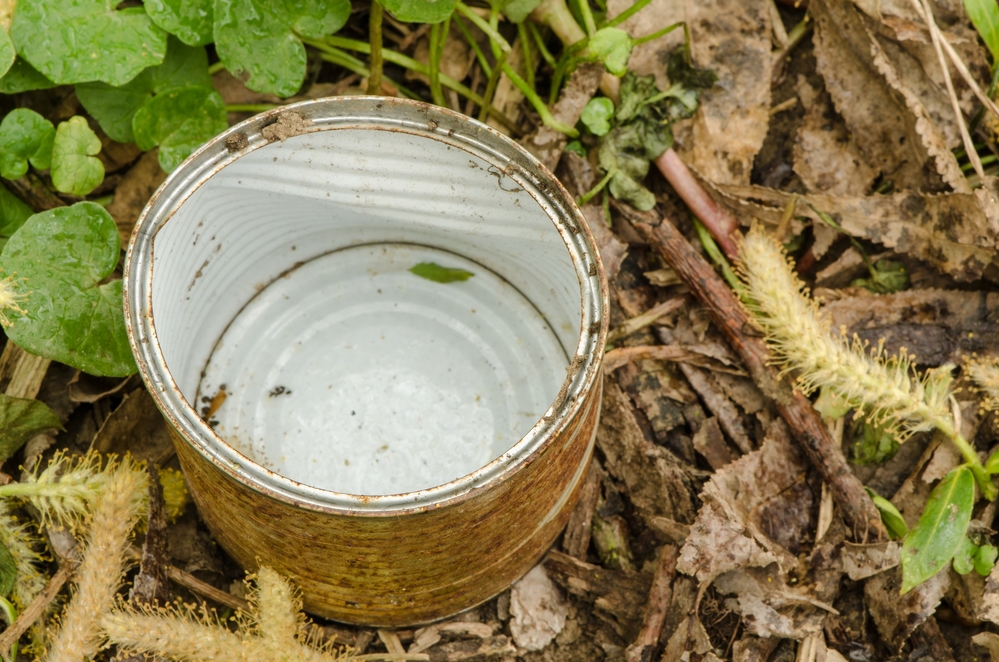 Clear out debris & old mulch
Your outdoor space likely hasn't received close attention since last summer, so there's bound to be miscellaneous debris laying in your yard and flower beds. To have the healthiest soil possible, you'll want to clear out any unnatural material that could be toxic or harmful to healthy growth. Scanning your property for debris can save you from various other headaches in the long run; who wants to step on a rusty nail or jagged roof shingle while perusing and enjoying their property? While you're at it, go ahead and clear the remaining mulch from last season to make room for fresh mulch upon planting, as old mulch can cause rot and nutrient starvation.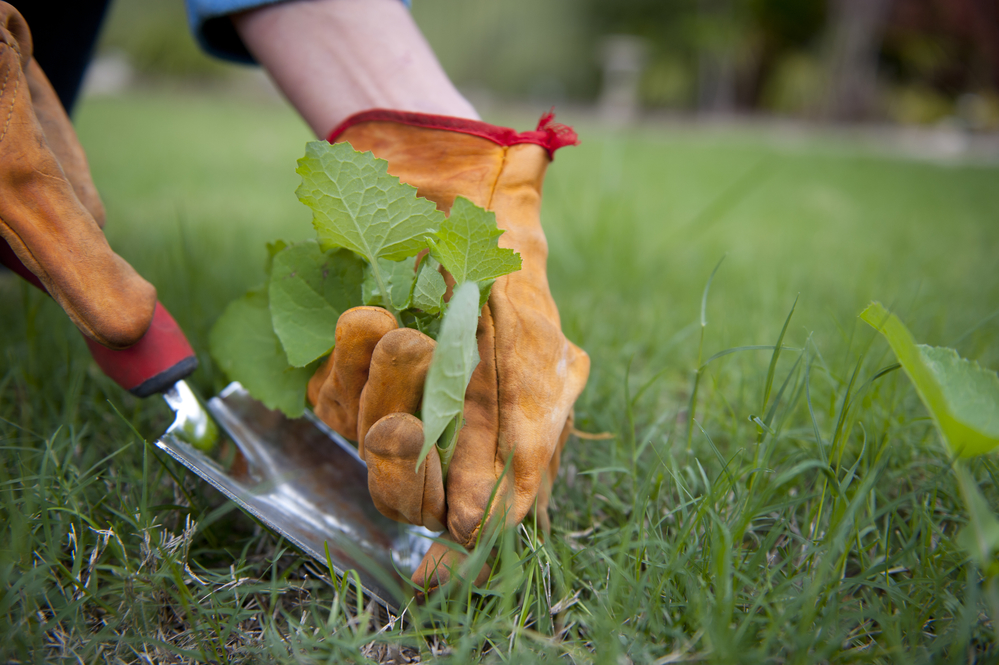 Weeding
That's right, stubborn weeds are already starting to poke their heads through the ground now that it's beginning to thaw. For the health of your flora, it's best to pluck weeds as soon as they appear to ensure they don't smother the healthy growth of surrounding plant life. When plucking the weeds, just be sure to grab them from as low as possible in order to pull the entire root with it.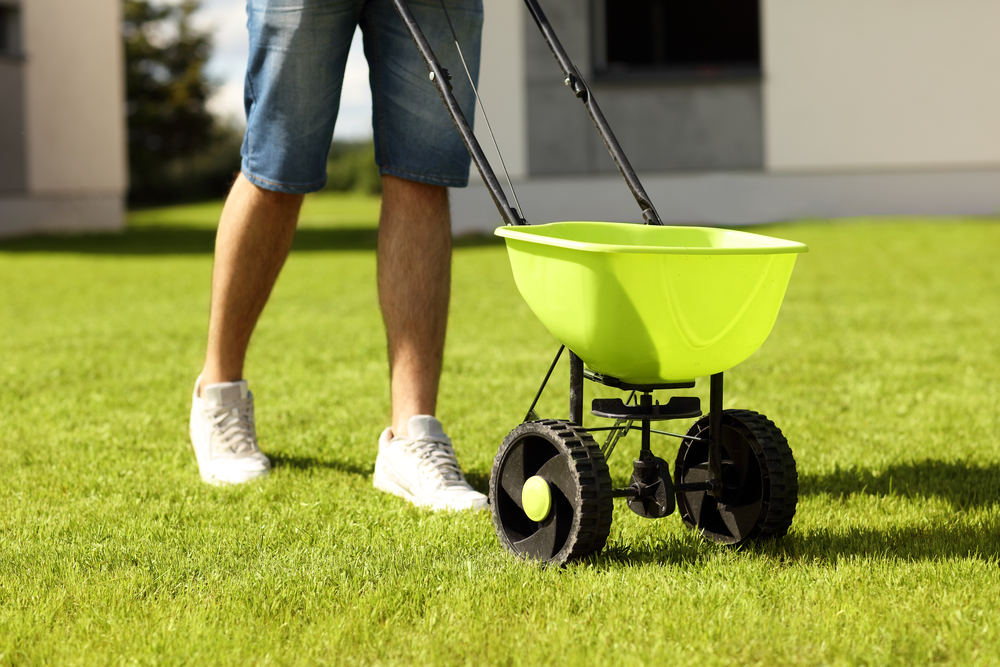 Stir the soil & add fertilizer
By tilling and turning the soil, you're stirring up the good nutrients that naturally sink further below the ground's surface. In other words, you're prepping the ground to support healthy, optimal plant life. Through this process, you might also wish to add fertilizer to the soil and grass seed to your lawn for an added boost.
Did you know? Decomposed leaves can actually be kept and used as a natural fertilizer, according to The Spruce. You'll just want to shred the leaves into small pieces which will prevent them from creating a dense, oxygen-blocking mat atop the soil.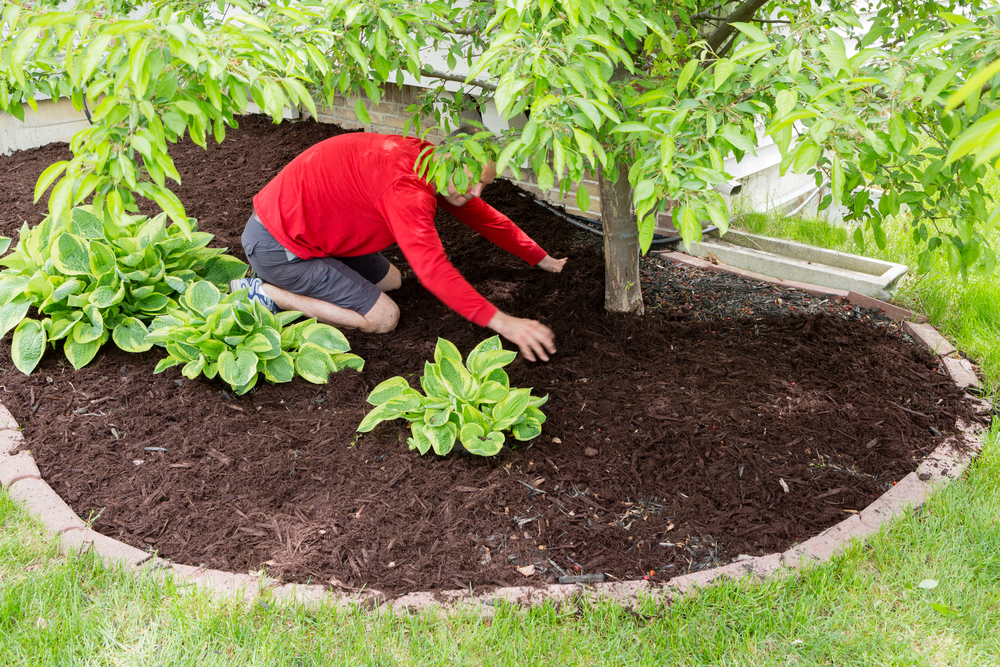 Start planting & laying fresh mulch
Now that all the preparatory work is done, it's time to get plants in the ground! Due to different growth rates and ideal planting timelines, be attentive to what you're planting at what time in the season. Check out these planting and mulching guidelines:
Not quite sure if you're up for the challenge of planting and mulching this year? No worries! All you have to do is Make a Request on GetAssist for local help with all your garden-related needs.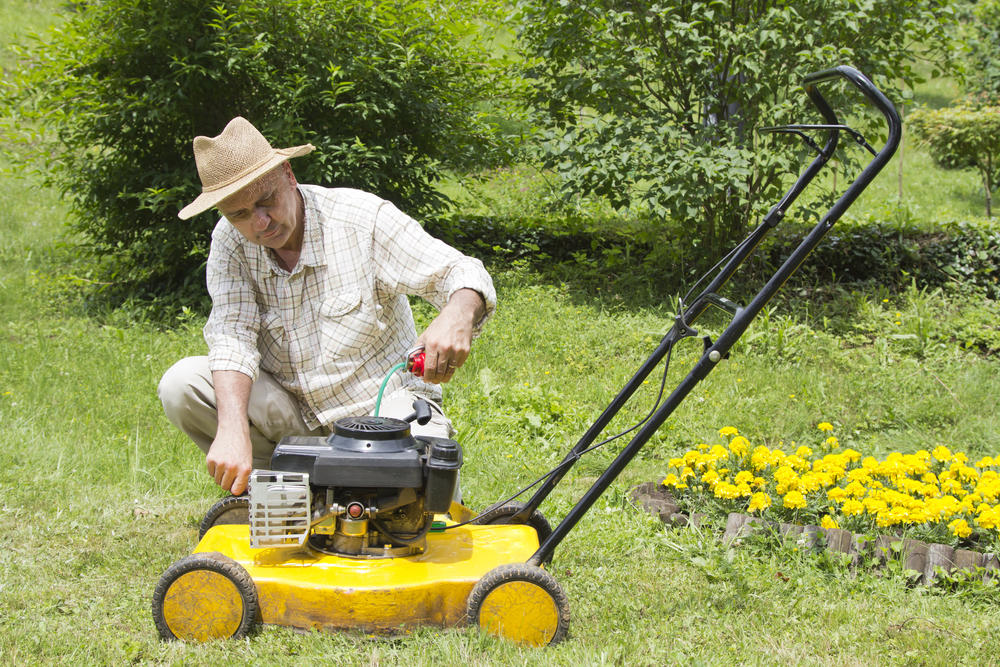 Fire up the lawn mower
Even if it's not quite time to mow yet, it's a good idea to test the lawnmower and other lawn power tools to see if they need maintenance. Imagine preparing for house guests and heading outside to mow your untamed grass before they arrive, only to discover that your mower isn't working. Don't let this happen to you! Test the mower, fill your gas can, get new string for your edger, and anything else that could help prevent those last minute faux pas. Or, for complete peace of mind before your guests' arrival, just Make a GetAssist Request for mowing service providers in your neck of the woods.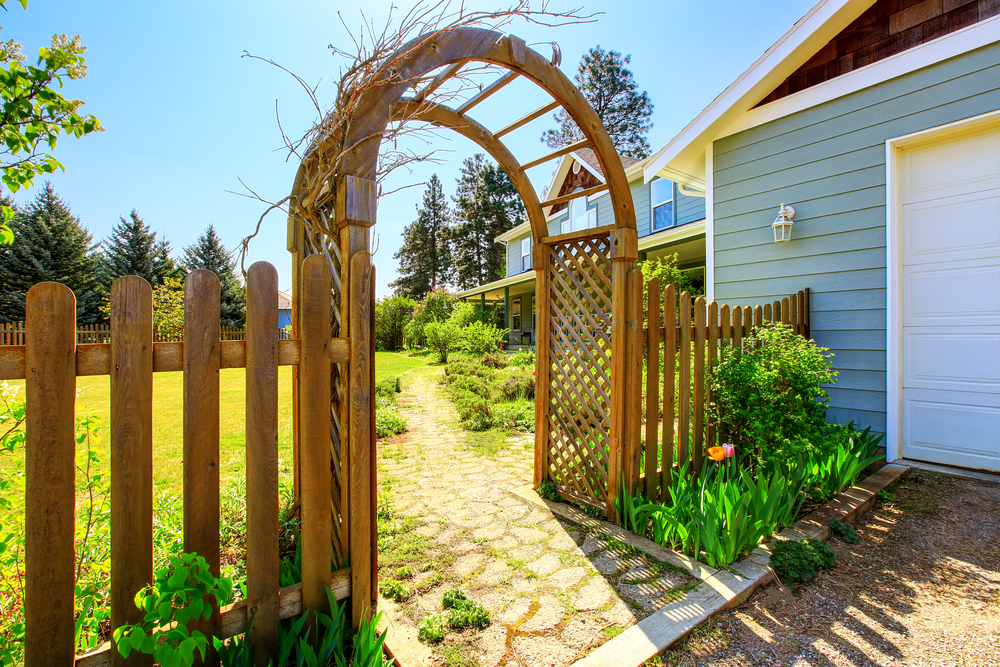 Miscellaneous landscaping features
If you've tackled the above but still are not fully satisfied with the looks of your outdoor space, consider seeking help with a few landscaping features to serve as the icing on the cake. All you have to do is Make a Request; we'll tackle the rest! The following landscape features could be just what you're looking for:
Extra large potted plants or trees
Stepping stones leading to a garden or second seating area
Fountain, bird bath, or small pond
Fire pit of any size
Classic water trough
Overhead arbor or arched pergola
Whether you need a helping hand with some or all of these lawn and garden maintenance tips, GetAssist has your back each step of the way. Simply Make a Request for all your spring needs, then sit back and relax as GetAssist tackles the legwork for you!
https://www.getassist.com/wp-content/uploads/2019/03/Depositphotos_185694610_s-2019.jpg
667
1000
GetAssist Author
https://www.getassist.com/wp-content/uploads/2019/06/galogo-300dpi-300x113.png
GetAssist Author
2019-03-31 21:30:32
2022-04-08 17:15:19
Spring Into Action: Lawn, Garden, and Landscaping