If a pandemic calls for staying home, you might as well enjoy the space you're confined to, right? Many social distancers are taking the initiative to seize their days outside. As spring is kicking off, GetAssist is readily available to help homeowners renovate their outdoor areas by connecting them with local assistance. Here are some ideas and trends to get the most of your yard for the all things you need to do at home.
Trust me. You need an outdoor space.
If having an area suited toward gatherings, unlike inside the home, isn't a reason on your list, here are some other reasons why we strongly suggest you go outside. Physical benefits include improved vision and brain function, lower blood pressure and heart rate, increased energy, and cleaner lungs. The outdoor atmosphere also reduces this pandemic's heightened depression due to loneliness. 
Patios also provide more options for remote employees and students who need to separate their relaxation and laborious environments. It is essential to create that diversity because otherwise, it is difficult to enter the right mindset at the right time. Focus is hard to attain when working; similarly, rest is barely achievable. Creating an outdoor work habitat is very doable with the following tips: Firstly, keep up with your allergy medicine to prevent some of the physical setbacks of getting fresh air. Wear your sunglasses, sunscreen, and insect repellant to remain comfortable and focused. Use portable furniture, so you can store it indoors when the weather acts up. Furthermore, carrying your materials will be less of a hassle if you use a serving tray. Lastly, make sure your productivity area has some shade so you can see your screen.
Get in On These Outdoor Trends of 2021
For some inspiration, the following is what many homeowners are including in their backyards this season:
Shade Solutions for Your Work and School Spaces
Retractable awnings are convenient because they can go away with the push of a button or the turn of a crank when needed.

Shade sails are stylish and effective in blocking sun rays.

Privacy screens

with herbal patterns contribute to a garden feel.
Pergolas are in, as well. Petite ones are nice for the smaller backyard. Even more shade is accomplished when covered in vines.
Gardening to Ground You
Earthing (or grounding) refers to the discovery of benefits—including better sleep and reduced pain—from walking barefoot outside or touching the earth in a way that transfers the Earth's electrons from the ground into the body. Research shows there are many health benefits and improvements found from doing this. By having a gardening space, you can reduce stress while working with the earth and taking your mind off work.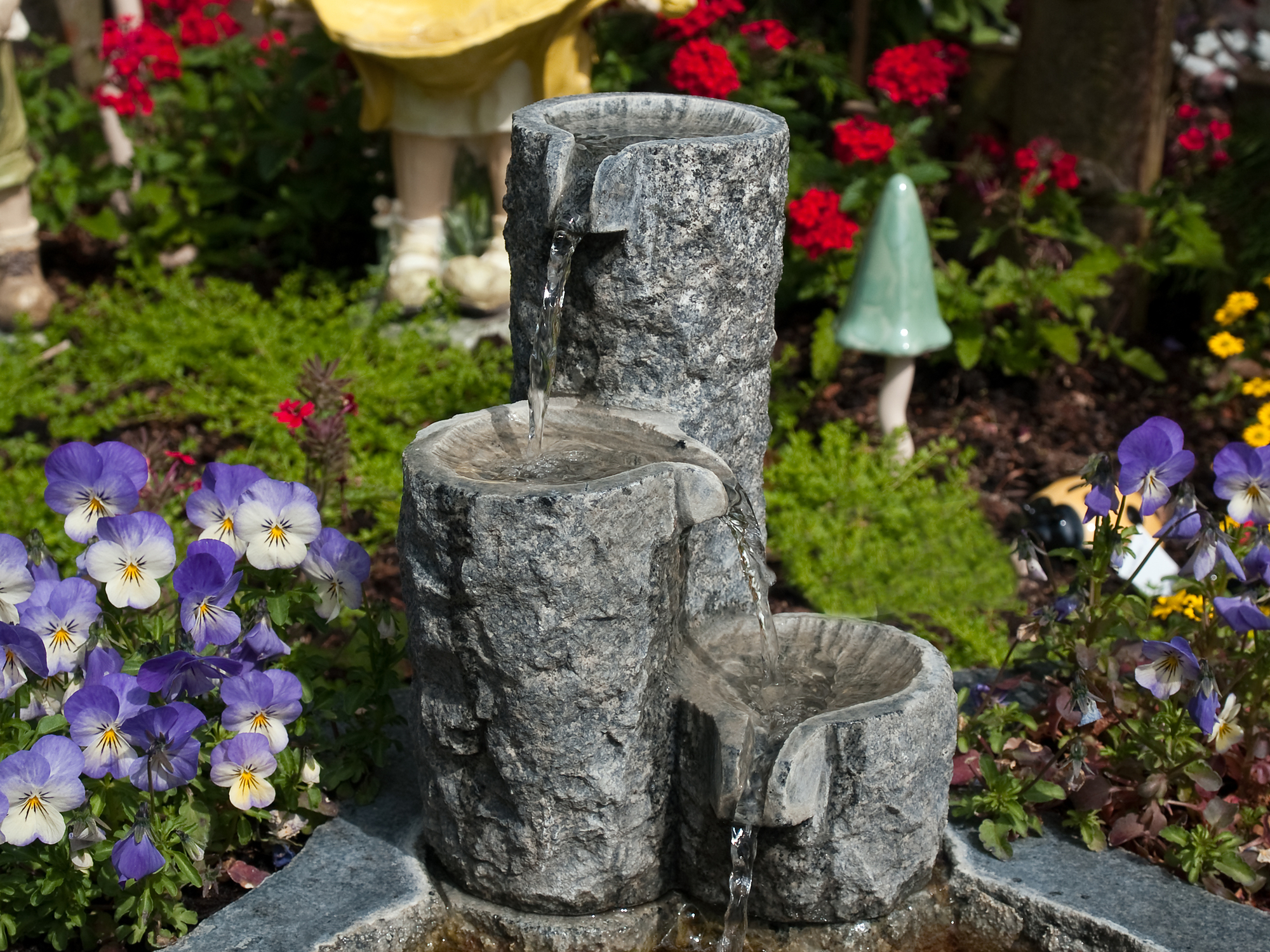 Here are some garden trends for 2021:
Add the soothing sound of water to your garden with a fountain, waterfall, birdbath, etc.

Don't forget to spice it up with gnomes! Gnomes are a sought after fun garden decor item this season and come in many variations from steel cut-outs to the traditional ceramic painted creatures.

Consider a monochromatic scheme. There is an abundance of methods to achieve this. One is to start with garden beds or pots of one color.

Planting in raised gardens is a modern decorative way to display your crops and save your back!
Sustainability: 

Some sustainable ways of gardening are to do so organically and while conserving water. You could add drip irrigation or reuse water from your household chores in your garden.

Add a compost pile for your leftover food rather than throwing it out.

Grow food you will eat, use your compost dirt for enriched soil and keep the circle of life going!

Plant native flowers.

Use mulch; it saves water and repels unwanted weeds.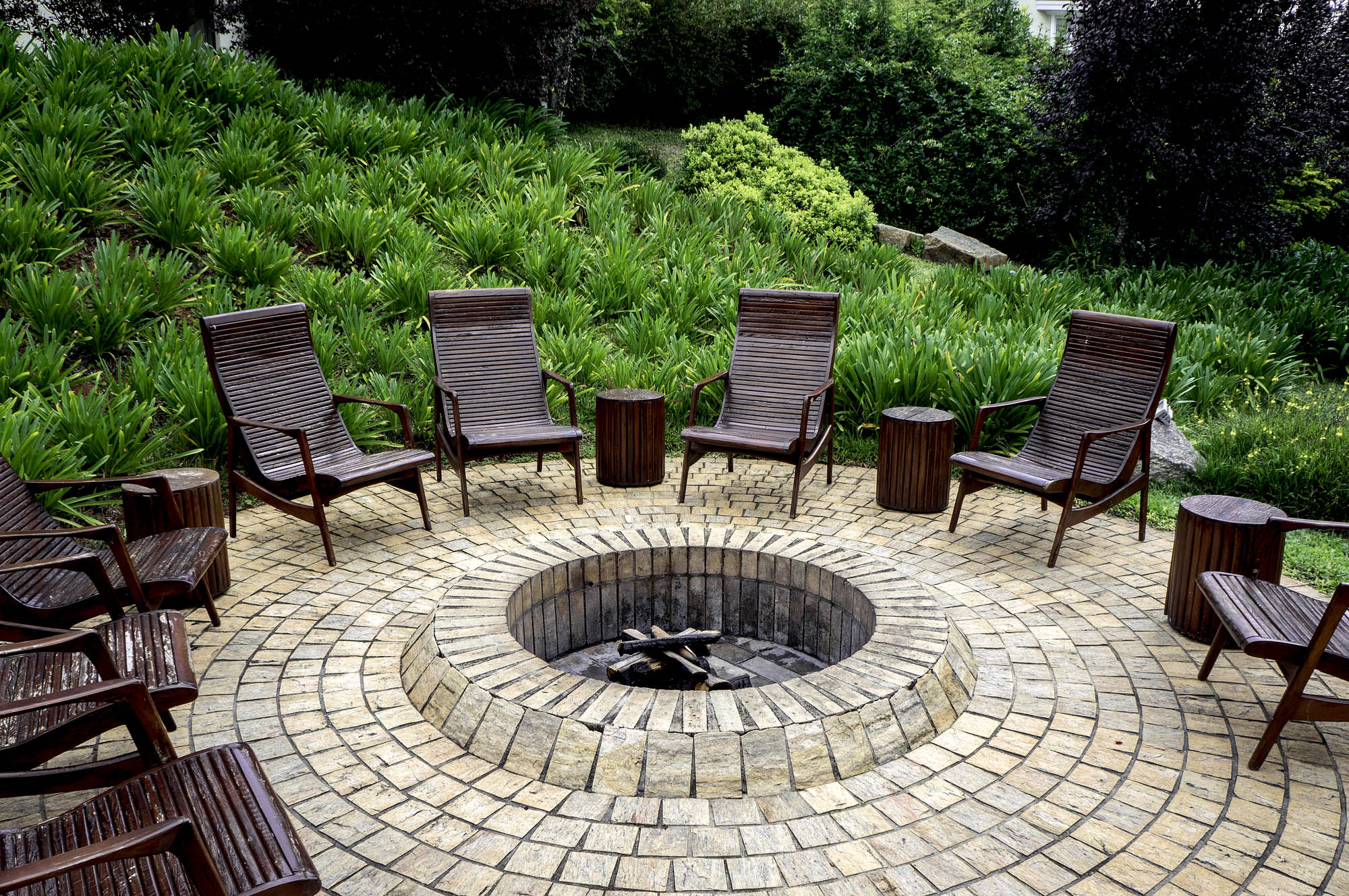 Fun Spaces for the Whole Family
Creating separate spaces for activities that are purely about fun or relaxation helps your family escape and shed the weight of your serious activities now brought home for a while.
Build an outdoor kitchen with grill, fridge, sink and bar included.

Roast marshmallows with the family over a paved in-ground firepit. 

Purchase binoculars and sketchbooks and go bird and small animal watching in the yard.

Install a playset, swings, a slide, and a rock wall to keep the kids exercising and entertained.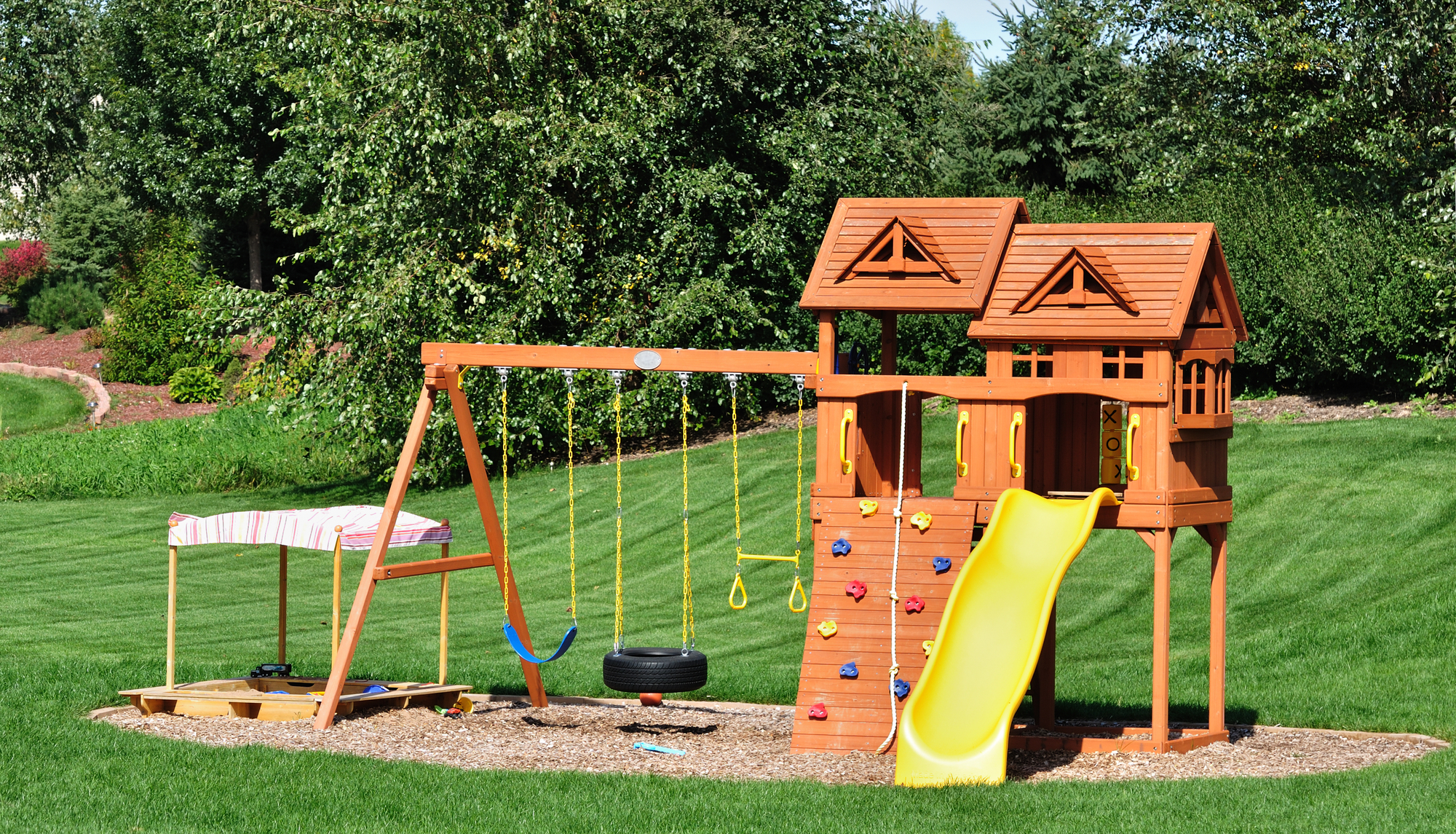 Make It Happen
As exciting as it is to update your lawn, garden, and patio, it's reasonable to lack the time and resources. Luckily, with a free social membership, you can Make A Request to find garden designers, renovation and concrete contractors, landscapers, or whoever you need to aid in the installation of your ideas.
May this spring be one of a healthier environment and joy unstopped by COVID. By making a request at the top of this page, you have access to meaningful connections along with local contributions toward building your enhanced outdoor lifestyle. Enjoy that sunshine!
https://www.getassist.com/wp-content/uploads/2021/04/Depositphotos_218569888_l-2015.jpg
1333
1999
Rebecca LeClaire
https://www.getassist.com/wp-content/uploads/2019/06/galogo-300dpi-300x113.png
Rebecca LeClaire
2021-04-22 18:32:45
2021-04-22 18:32:45
Change Your Yard For A Healthier Spring With GetAssist