With warmer weather in sight and a focus on outdoor activities, it only makes sense to take a look at the exterior of your home and determine which outdoor projects you should tackle. Check out the following ideas intended to increase curb appeal and raise your property's value. Whatever project(s) you decide on, simply Make a Request on GetAssist to connect with local contractors for the job!
Exterior Paint (or Power Wash)
The power of a fresh exterior paint job should never be underestimated! It quickly transforms the look of your home from dreary to vibrant in a matter of days, even if you stick to a similar paint color. What's more? New paint can also protect your home's exterior from the elements, according to This Old House. If you have vinyl siding that is still in good shape, you could opt to have it power washed instead of painted.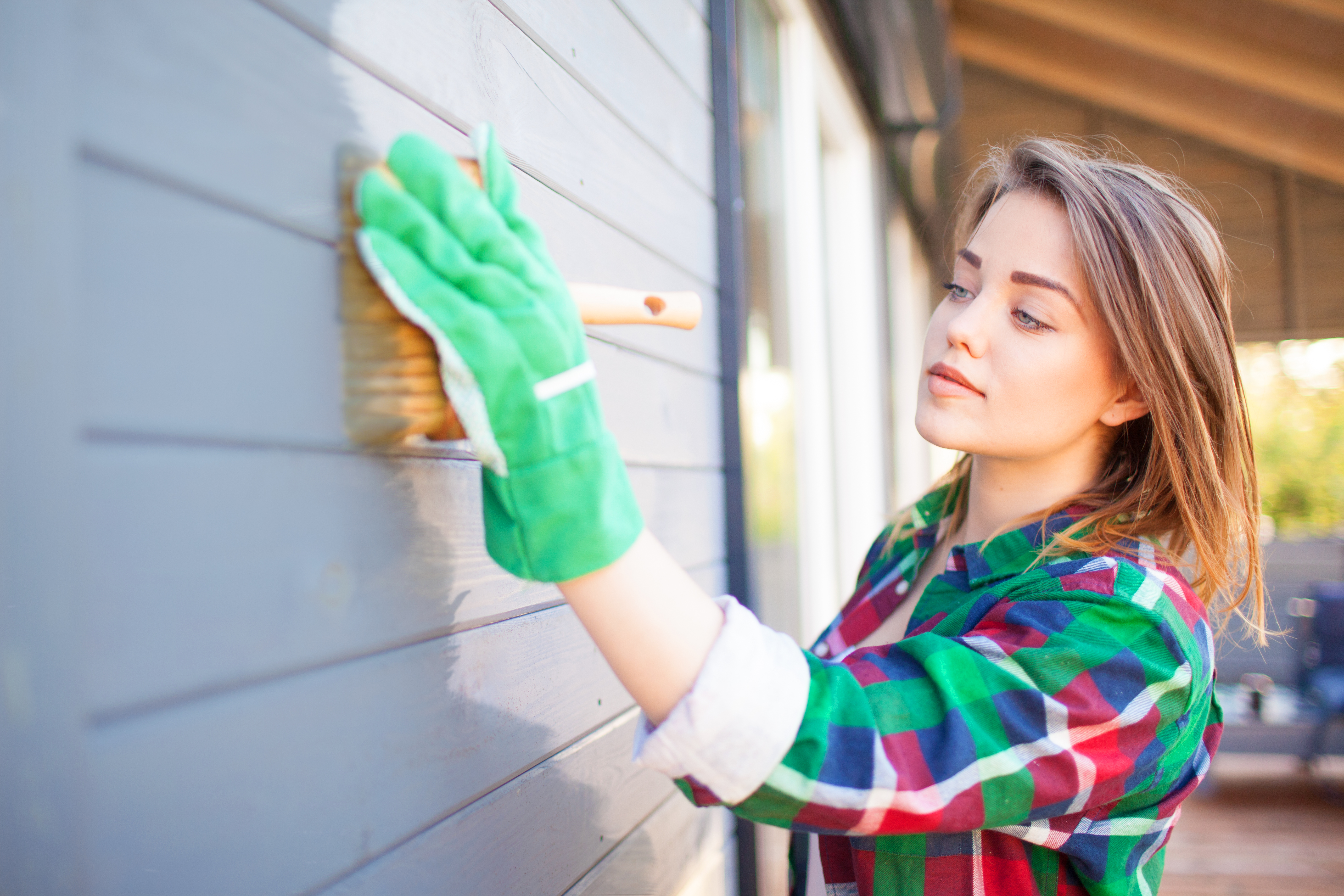 Tree Removal
Trees provide oxygen and improve air quality, but they can also pose a threat to your home's sidewalks, plumbing, and overall structure. The roots of trees are strong, deep, and expand out far beyond the area of the tree. This can cause sidewalk damage and even plumbing issues depending on the location of the tree. Even worse, large trees can collapse onto the roof of your home during storms causing devastating damage. If you're concerned about a specific cluster of trees on your property, be sure to make a request on GetAssist for tree removal contractors near you. 
Roofing
Roofs bear mother nature's weight and serve as your home's main defense from the harsh elements. That's why it's important to have all roofing-related concerns checked out as soon as the issue arises, as getting out ahead of it will prevent further damage to other areas of your home. Even if you aren't ready to commit to the project quite yet, it's still worth getting a quote ASAP! #MakeARequest on GetAssist for roofing contractors in your area.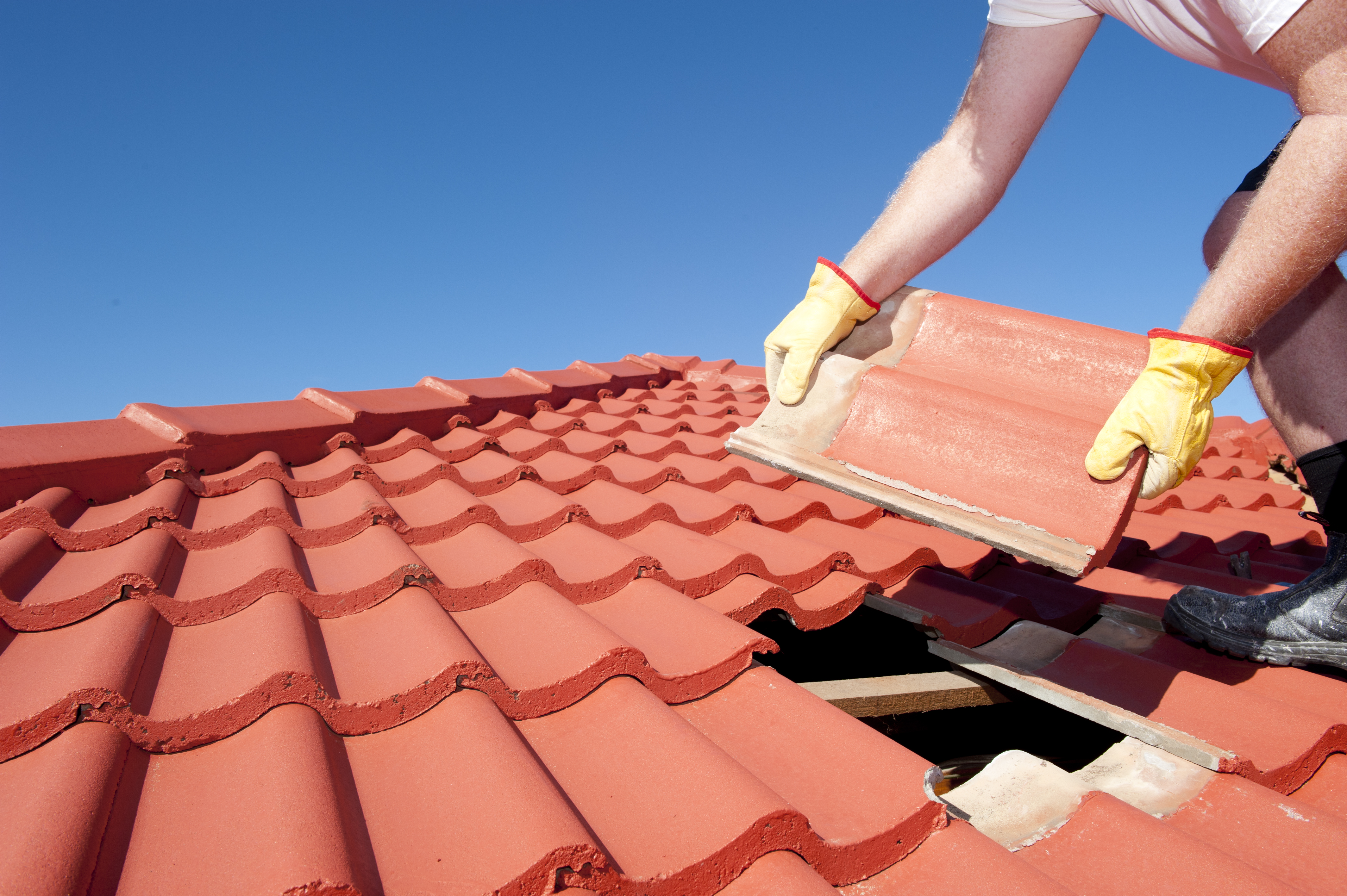 Fencing
Fences are multifunctional, fulfilling both security and aesthetic purposes. If you have children, dogs, cats, or livestock, a fence can also keep them contained in your yard so they don't run off. Since new fencing tends to be a fairly quick process, you can expect a refreshed look for your home in a matter of days!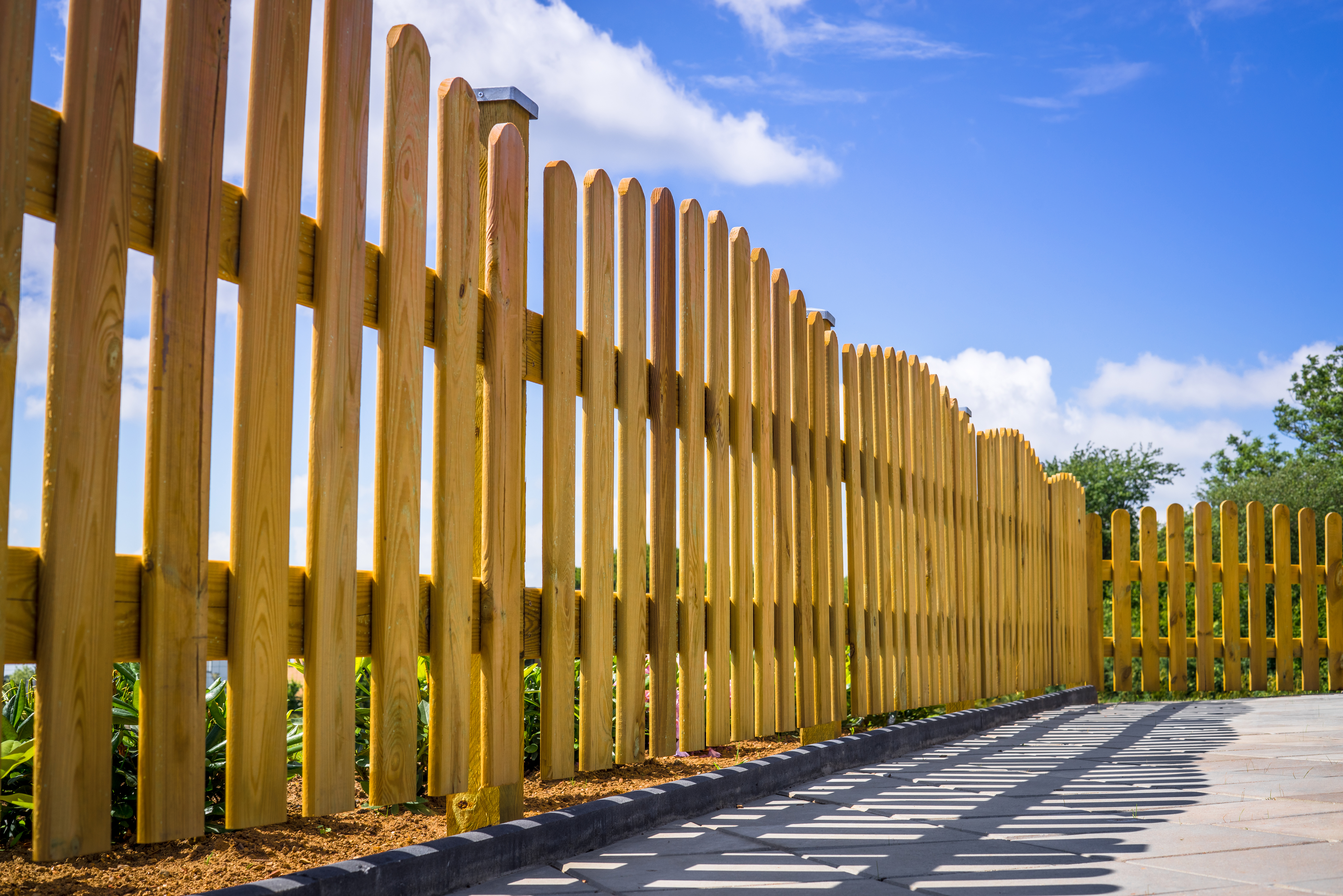 Deck/Patio
Whether you need repairs or a whole new deck or patio, it's certainly a worthwhile investment. Both decks and patios increase your living and entertaining space and offer both form and function. With a broad range of materials and design options, the sky's the limit for your new or refurbished deck or patio! To get started, just make a GetAssist request for decking or patio contractors near you. Ready to increase your home's value and transform its exterior?
No matter the projects you decide on, GetAssist has your back each step of the way! Connect with trusted local professionals for the job by making a request on GetAssist.
https://www.getassist.com/wp-content/uploads/2020/05/Depositphotos_44715425_xl-2015.jpg
3744
5616
Rebecca LeClaire
https://www.getassist.com/wp-content/uploads/2019/06/galogo-300dpi-300x113.png
Rebecca LeClaire
2020-05-15 17:01:52
2020-05-15 17:01:52
Home Exterior TLC