Access to digital messaging within a group is essential now more than ever, as the global pandemic hinders the in-person connection humans need. Fear not, for GetAssist is offering a free social membership that includes instantaneous messaging within its communities, so you can safely collaborate and cultivate relationships from home. Following are ways GetAssist measures against other messaging apps.
Facebook
Facebook may have groups and a separate messenger app, but it's famous for its extreme lack of privacy. Just your profile information includes your sexual orientation, where you work/have worked, attend school, your family members, where you have lived, groups you are part of, pages you have liked, and your phone number. Sure, you can choose which information can be listed privately, but did you know Facebook tracks your off-Facebook activity? It keeps tabs on what apps you open, what content you view, and what items you search for. What's shadier is that you can't view the recent activity Facebook has on you in the data summary. Great news: With GetAssist, your online and offline data doesn't get tracked. All they ask is for your postal code and email.
Clubhouse
Ah, Clubhouse, virtual elitism at its finest. In essence, this app is a selection of live podcasts to interact with. Here's the kicker: You can only join if you are invited. Furthermore, it is only free for up to 10 members of a team. Unlike Clubhouse, anybody can be a part of GetAssist, but communities can be invite-only for those who like exclusivity.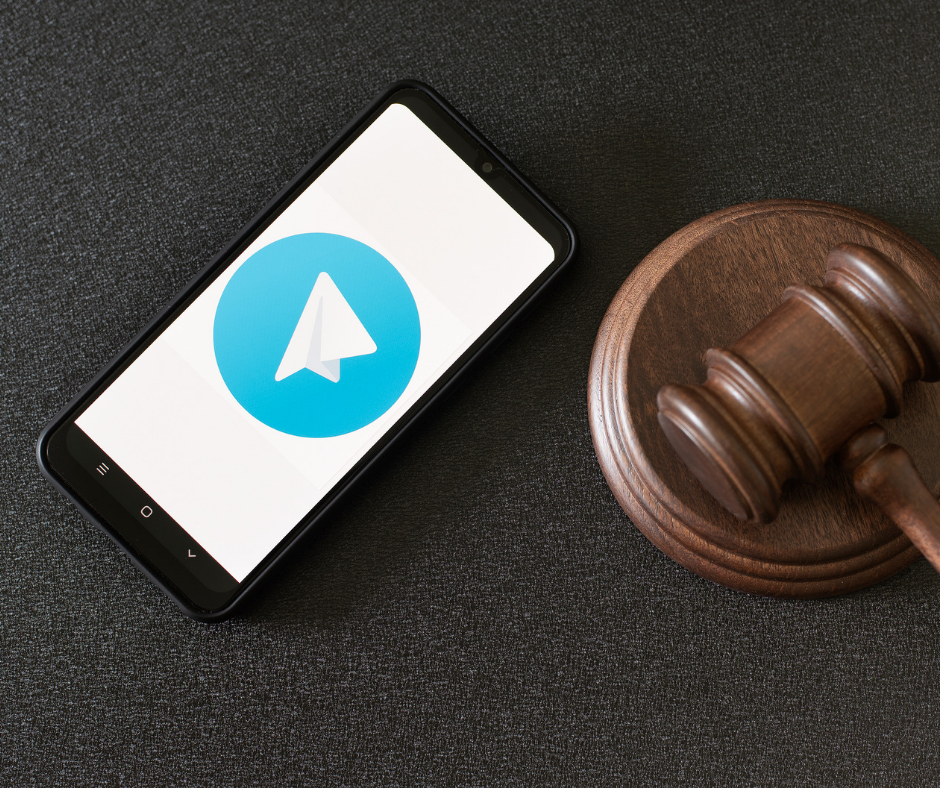 Telegram
Have you heard all of the scandals that surround Telegram? Apple did, and Telegram sued them for trying to take it off the app store. This program was home to white supremacist groups, neo-nazi groups, and revenge porn. ISIS even used it as a propaganda tool. You can make most chats private, but you have to go through each individual contact and make it "secret."
On the other hand, group chats do not have end-to-end encryption, meaning that they are public to more than just the users. Don't need that kind of negativity while making digital connections? GetAssist is private and stresses positivity. We just want small businesses to grow.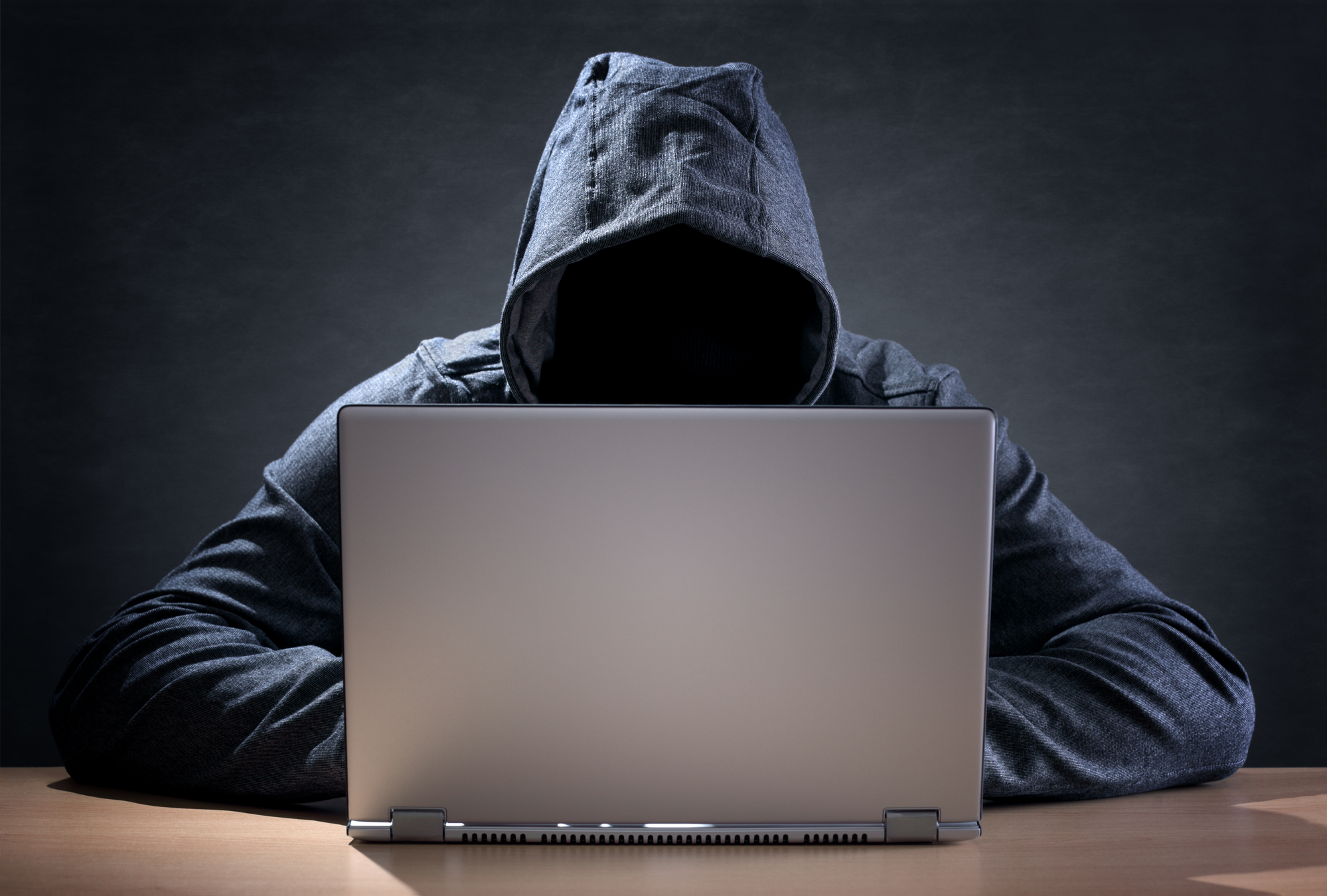 Signal
Because of the previously mentioned controversy, Signal has recently been experiencing a surge in members. This doesn't necessarily mean it is safe to send out touchy messages to someone you trust. Employees have been leaving the corporation because no action has been taken to prevent misuse and dangerous group links, although there haven't been any scandalous mishaps yet.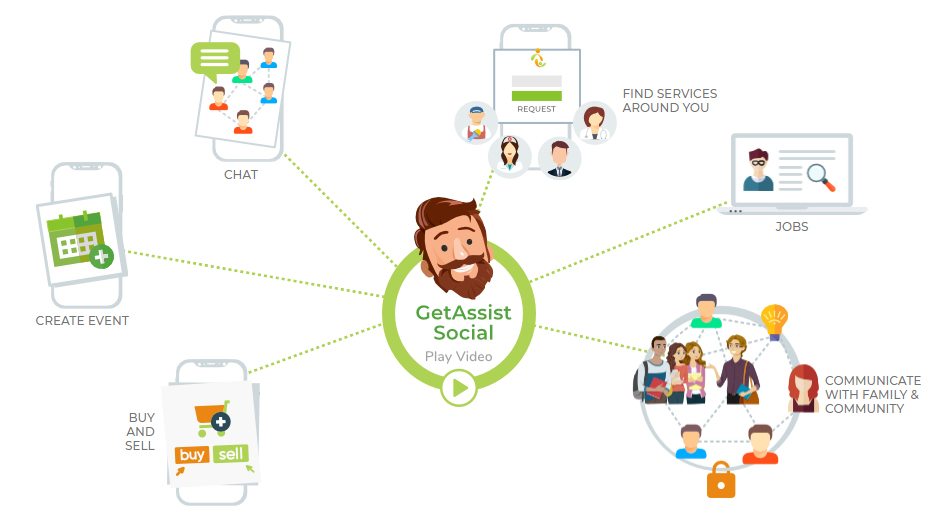 Facebook, Clubhouse, Telegram, and Signal may not offer security, but GetAssist sure does. It not only is private and secure, but does not track or sell your data! In addition, it's ad-free and offers free video chat, instantaneous messaging, doc sharing, as well as scheduling. While the other apps offer setbacks, GetAssist allows you to connect with purpose as you social distance. SIGN-UP TODAY
https://www.getassist.com/wp-content/uploads/2021/03/GetAssist-social.jpg
524
952
Rebecca LeClaire
https://www.getassist.com/wp-content/uploads/2019/06/galogo-300dpi-300x113.png
Rebecca LeClaire
2021-03-03 16:19:26
2021-03-03 16:32:39
Why GetAssist Communities Are The Safe Bet For Online Groups And Messaging