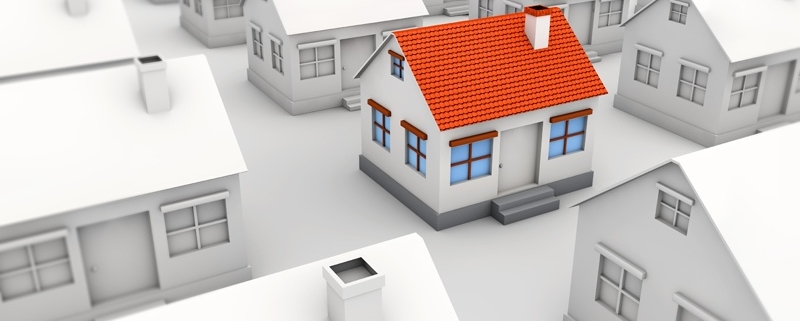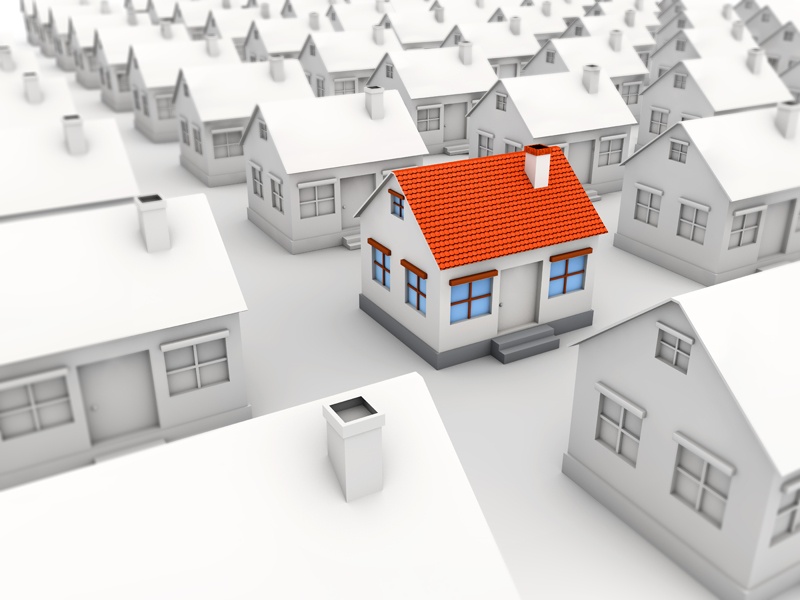 When putting an offer on a home, there are a few things that can make you start thinking that you've made a bad decision. The main cause of home buyer's remorse is talking to other people. Once you've put in an offer to purchase, it's only natural to let everyone close to you know. Everyone is going to have an opinion, and even though family & friends mean well, it can make you start to second guess your decision.
I always advise my clients to wait until the condition period is over before they start spreading the news that they have bought a place. A lot can happen in that couple of weeks, and statistically, only 80% of deals go firm. That's not to say that you can't let people know that you have put in an offer on a place, however, I would not get into details & features about the home. Remember, you are buying the place for you, not your friends or family. They don't get to live there! The second reason is that people feel compelled to continue looking for a property even though they have an offer in on another place. Big mistake! There will always be another home that will suit your needs. Looking at other houses at this time introduces doubt into the process, leaving you stressed, and more than likely, it will now take much longer to get you into your home.
A few things you can do to mitigate those feelings of remorse is to review your wants and needs. You more than likely put an offer in on a house because it hit a lot of points that you want in a home. What features of the property stood out for you? Did you find many houses that met your needs? If you backed out of this contract, is it realistic to think you will find a better home? Also, have a conversation with your agent. He will be able to review the reasons that made you decide to submit an offer to purchase.
Remember that the feeling of remorse can happen. Take steps to make sure you take the uncertainty out of buying.
It is important to look for an agent that empowers the home buyer in their decision making. In my business, I make sure that my clients are coming to a decision on their own. I allow them to take as long as they need. I find that most do find the place that is right for them and they are happy with their choice. Make sure your agent educates you about the process, so you end up comfortable with your choices.
---
Wesley Morrow of REMAX Realty Professionals is a Real Estate Professional and a REALTOR® in Calgary. Join his Real Estate Community, Real Estate Corner – a community on the GetAssist Business Network for those interested in discussing and learning about the Real Estate Market in Canada, for more.
https://www.getassist.com/wp-content/uploads/2016/12/buyers-remorse.jpg
600
800
GetAssist Author
https://www.getassist.com/wp-content/uploads/2019/06/galogo-300dpi-300x113.png
GetAssist Author
2016-11-23 04:27:23
2016-11-23 04:27:23
How to Avoid Home Buyer's Remorse