"Mother's Day is this Sunday.
Wait, Mother's Day is this Sunday?
Oh no, Mother's Day is this Sunday!"
Many of us have this conversation going on in our heads during the week of Mother's Day, and it usually ends with – "What am I going to get her?"
Does anyone really know what their mother wants for Mother's Day?
Being a mother of 6, I am asked every year what I want for Mother's Day, and each year I request a day of peace and tranquility, meaning NO FIGHTING… and each year my dearly beloved offspring informs me that that would be IMPOSSIBLE. "What is your second favorite gift choice mom?"
Here is a little secret, we moms often feel guilty for saying what we actually want. You are likely not to get a straight answer directly from your matriarch. In these situations, a little research is in order.
Last year, TODAY polled 6,000 moms, and the overwhelming response from the majority of as much as 70% was that they would prefer a couple of hours more sleep than any other tangible gift. Fifty percent wanted a day off. An Australian study revealed the most desired Mother's Day gifts were a day of pampering or homemade presents from the kiddos. Yet another poll, taken by a Huffington Post contributor, found that mums want a day off from parenting stress, so while breakfast in bed is thoughtful if mommy has to clean up the remnants of Breakfast Armageddon in the kitchen afterward, the gift came with a price of panic.
Many more examples can be found when our mothers get honest, but what they all seem to be saying is they want a gift of time that comes from the heart, that a normal day does not afford.
How to Figure Out What to Get
Try to imagine the mother in your life's day, whether you are married to one, are old enough to read this article, or you have long since moved out of her house. What tasks does she do each day, that perhaps are taken for granted and that if you were in her shoes you might not want to do on a good day, let alone a day set aside to honor you?
Would you want to get up early?
Would you want to cook or clean dishes?
Would you want to clean the house or do yard work?
Would you want to give the kids a bath?
Would you want to pay the bills?
Would you want to buy groceries?
What if you could give her precious hours not only on Mother's Day, but beyond, and you could save time doing it yourself? On GetAssist you can Make a Request for help with everyday things, to make your life better and easier right from your computer!
Here is our Mother's Day Guide to Requests you can make on the GetAssist Network to gift some time back to Mom.
If you still can't find a thoughtful fit, or you need a way to deliver the announcement of your gift, you can always send her a beautiful arrangement of her favorite flowers. And yeah, you can Make a GetAssist Request for those too!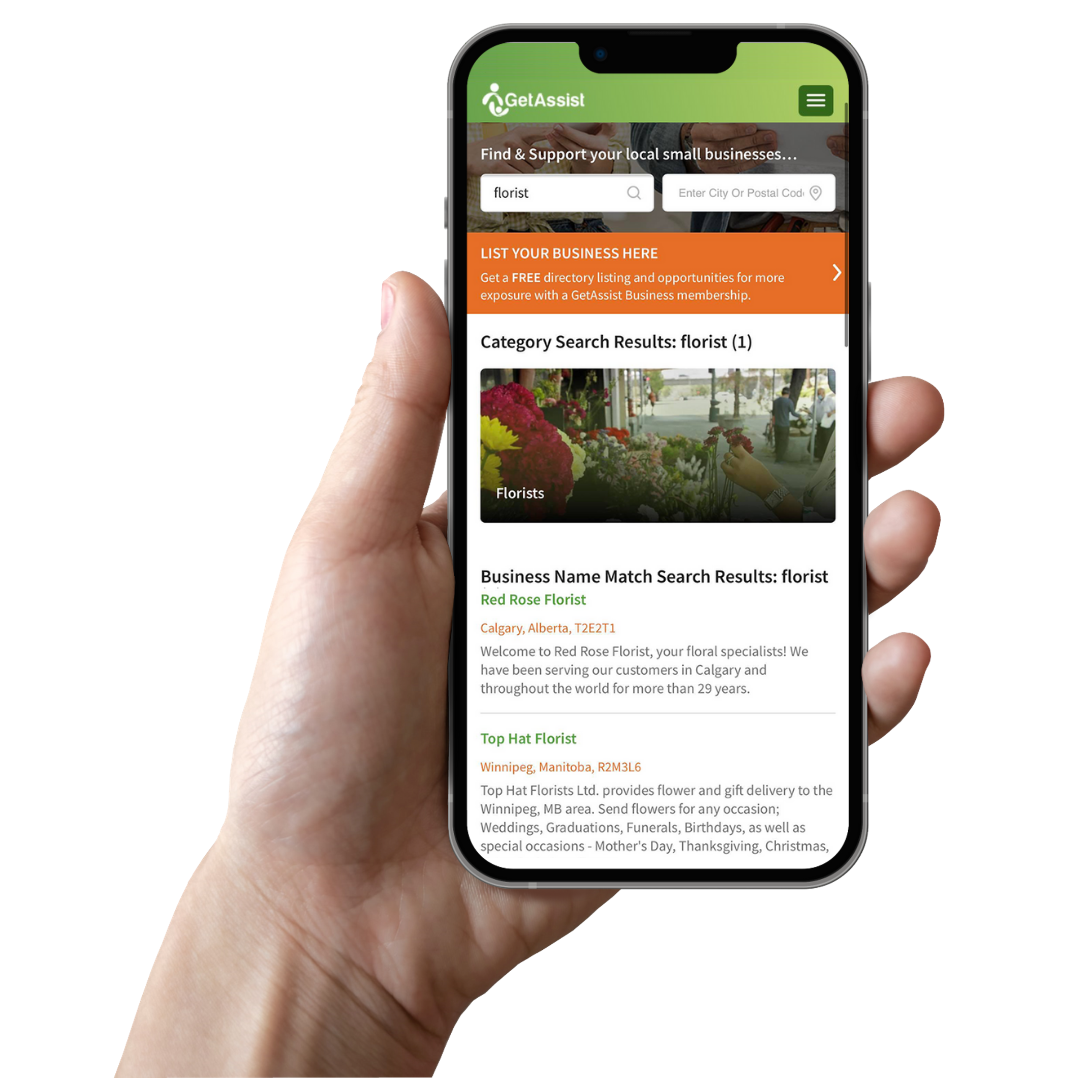 Join GetAssist NOW with a FREE Social Membership and start shopping for mom! You can also shop for mom anywhere you see the make a request box on GetAsisst, like the one at the top of this article!
https://www.getassist.com/wp-content/uploads/2017/05/mothers-day.jpg
667
1000
Rebecca LeClaire
https://www.getassist.com/wp-content/uploads/2019/06/galogo-300dpi-300x113.png
Rebecca LeClaire
2022-05-06 10:12:16
2022-06-10 15:13:34
What a Mom Wants