Are you a busy entrepreneur looking to save time and money this year? Wishing there were more hours in a day to manage both your organization and personal life? Hiring assistance on GetAssist's Business Directory could be the solution.
Hiring Efficiently
Don't make the common mistake of wearing too many hats in 2022. Time is money, especially for small businesses, so hire another professional to lighten the load. A recent study found that 53% of business owners believe that they can grow their business by more than 20% if they delegate 10 % of their workload! With fewer tasks at home and work, you have more downtime, which with time off, research has found that many people experience an 82% increase in job performance. Therefore, business-to-business (B2B) services are an INVESTMENT, not only in your business but your overall well-being. In addition, you have more money-saving opportunities by setting your budget when making a request for services on GetAssist!
Business-to-Business Services That Reduce Cost
Invest in the following B2B services to manage time and save big:
Stop handling accounting matters. An outsourced bookkeeper will stay up-to-date on required financial tracking, including petty cash and reimbursable funds. Additionally, they will take care of payroll, budgeting, and inventory. Finally, their experience ensures your compliance with legal regulations and making tax deadlines. Make sure you take advantage of their expertise and have them review and explain all financial statements.
Business strategizing of any kind is a vital, ongoing process that, inconveniently, IS your primary role. Hiring a consultant provides an unbiased perspective to help you see the big picture and implement new methods you may not have the time to be aware of.
Did you know that the cost savings from outsourcing information technology services such as network management and security and data backups and recovery can be as high as 40%? Why deal with the headache when something goes wrong, when you can, in most cases, avoid it altogether or just pick up the phone to have your data mishaps fixed.
Social Media Marketing
If you want the BEST strategic content out there, the kind that gets you more sales, you'll need to outsource a skilled marketing team. With experience in lead generation and access to AI-powered tools, you'll gain traction without lifting a finger. Plus, they will have time to monitor your analytics frequently.
Copywriting/Research
Akin to online marketing and often available through your local marketing agency, copywriting is a skill used repeatedly in business; presentations, advertisements, blogs, website text, and brochures. When there are writing assignments, there's research to do, as well. It will get out a lot faster if you hire someone else to do it; you can get more content out, leading to more attention from consumers!
Copywriters utilize better writing tools and necessary keywords. Furthermore, they can understand multiple industries in a small amount of time. With this knowledge, they can speak to a range of business audiences.
Think of all of those other duties you just don't have time to do: data entry, email management, scheduling, answering phones, web development ー you name it! Ask yourself what doesn't require your expertise. Then, request a virtual assistant to handle it and save at least two hours daily.
Pro tip: Hire assistants within your time zone, so they are available to communicate with during your workday!
By the way, for all these B2B professionals, as independent contractors, you only have to pay for their remote work, rather than the extra taxes of a full-time staff.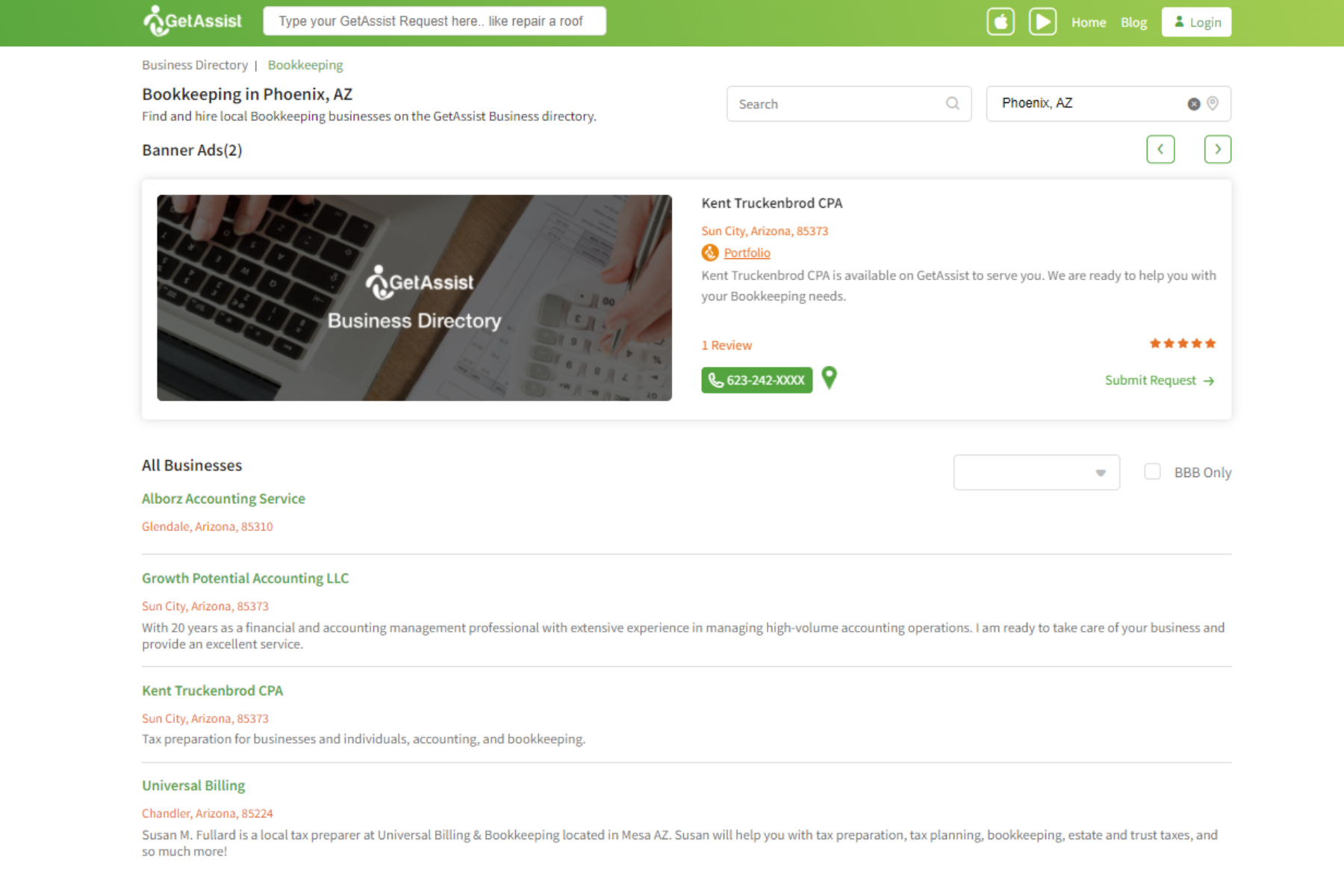 Personal Assistance For Busy Executives
It's no secret that entrepreneurship is one of the most time-consuming occupations. Fortunately, your work-life balance is far less of a hassle with affordable extra help around the house. Hire someone to take these duties off your plate:
Are you tired of coming home to a stressor after working long hours? Request residential cleaning services, and you won't have to be. 
A housekeeper prepares homes for guests and cleans your choice of areas, including the ones you hate! Then, when guests come over, your house can look as professional as you do. Let someone else do the tidying up while you employ your expertise at work or enjoy the extra time at home to relax and connect.
While on the subject of professionalism, your exterior design could look as polished as your interior! Hiring qualified lawn care saves time on maintenance and removes the worry of liability. Additionally, you save money on yard equipment.
Flexibility is one of your job requirements, and with childcare, it's even more achievable. Find the perfect caretaker your family trusts on the GetAssist Business Directory!
Find snow removal services within your price range for guaranteed accessibility when winter comes. Leave the dangerous tasks to the professionals, and when your business calls, you can safely leave the driveway on time. In fact, in some states, proper care can save you from residential fines!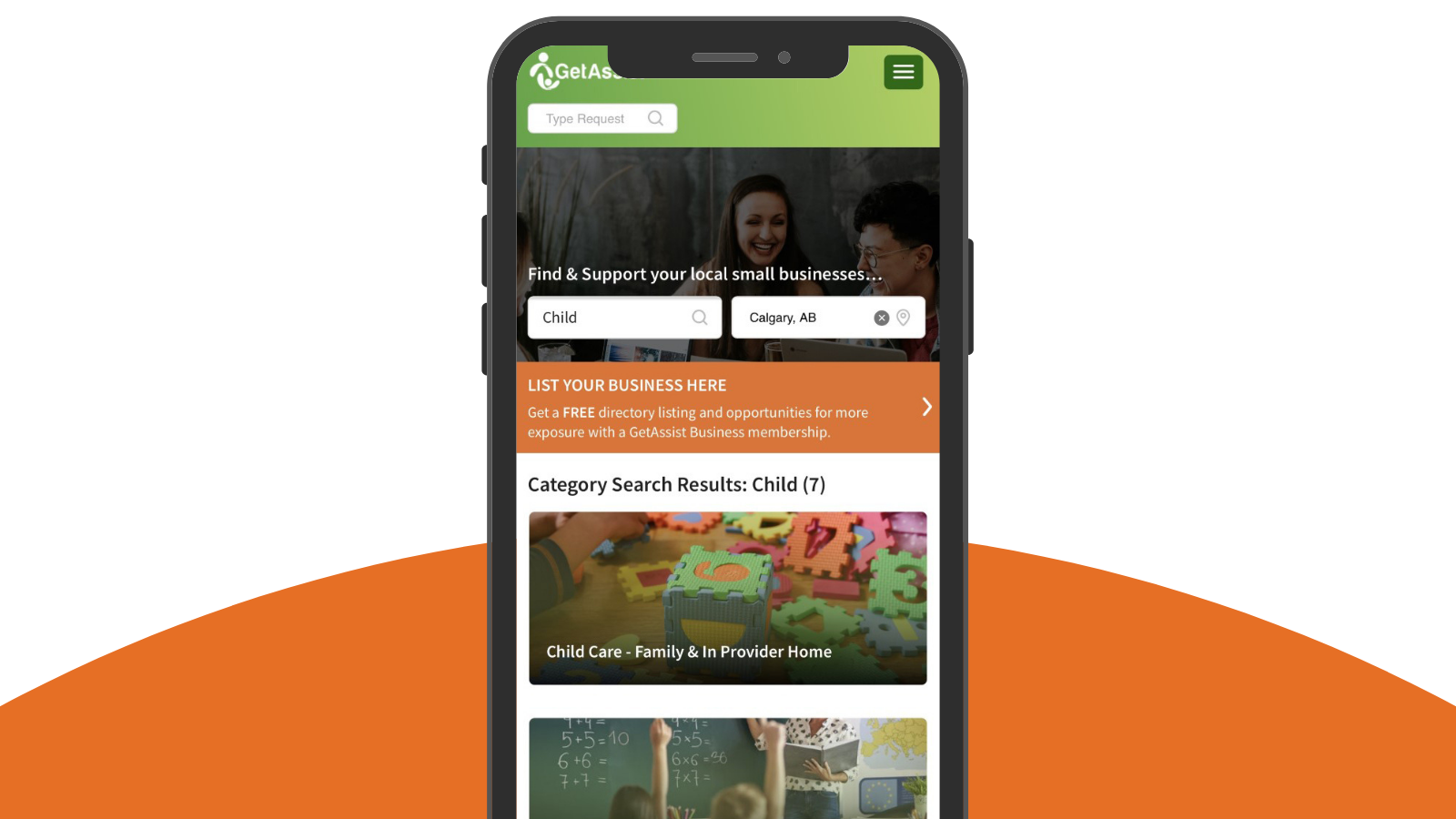 There are countless responsibilities 一 that you don't have to handle yourself as the boss. GetAssist's tools allow you to manage your work and home environment better than before.
Small business owners everywhere: let 2022 be your year! #MakeARequest on the GetAssist Business Directory for growth and efficiency, while you save time to #ConnectWithPurpose with yourself and those you love at home!
https://www.getassist.com/wp-content/uploads/2022/01/GetAssist-blog-website.png
1200
1800
Rebecca LeClaire
https://www.getassist.com/wp-content/uploads/2019/06/galogo-300dpi-300x113.png
Rebecca LeClaire
2022-01-21 15:06:07
2022-01-24 17:45:16
Small Business Outsourcing Guide For A Prosperous Year