At GetAssist, we strive to always offer innovative yet easy-to-use features for our members. Through our mission of encouraging individuals to Connect With Purpose, it only makes sense that we equip them with the necessary tools to do so! Take a moment to check out some of our latest features. 
Project Logs
Business members can ensure time is well-spent on projects by checking tasks off in Project Logs, adding detailed notes, and even breaking project components down by tasks and expenses. Notes can include not just text, but also photos, videos, documents, links to resources, and whatever else might be handy for any given project! Once the Project Log is complete, it can be downloaded as a PDF to easily file, put in a portfolio, serve as a case study, or be provided to the client for their records.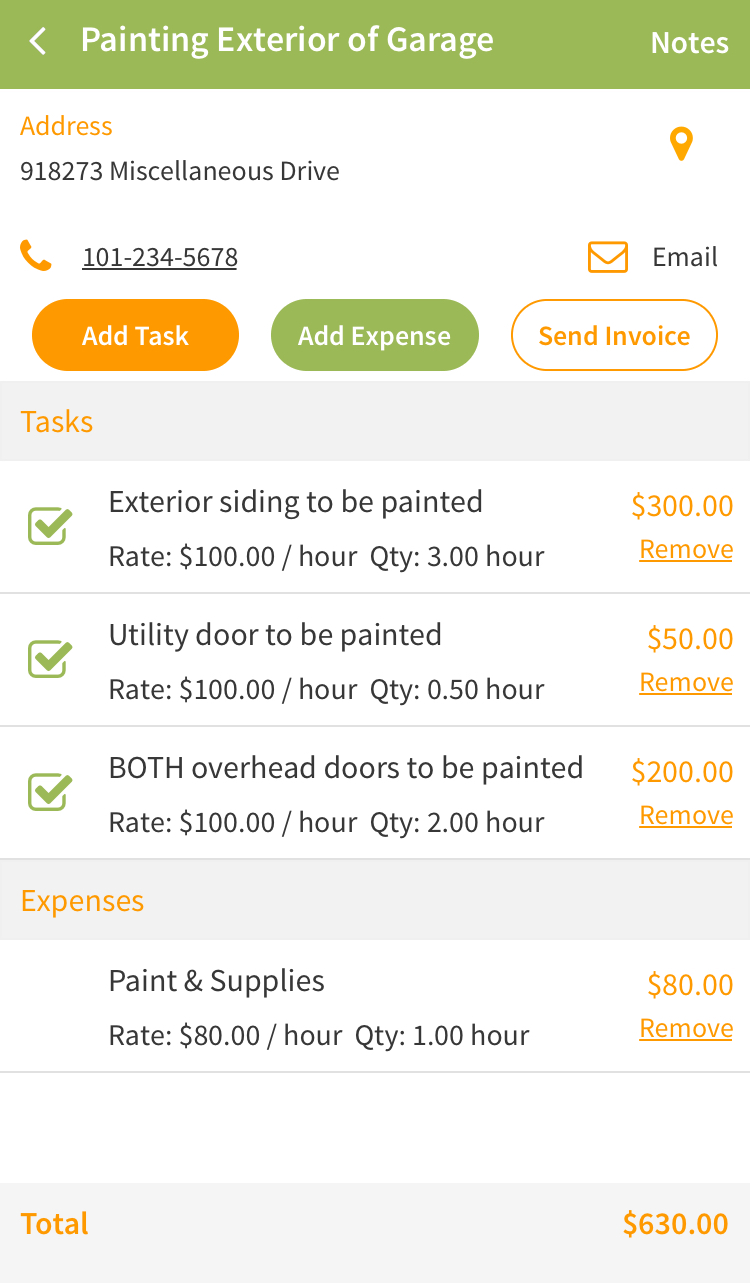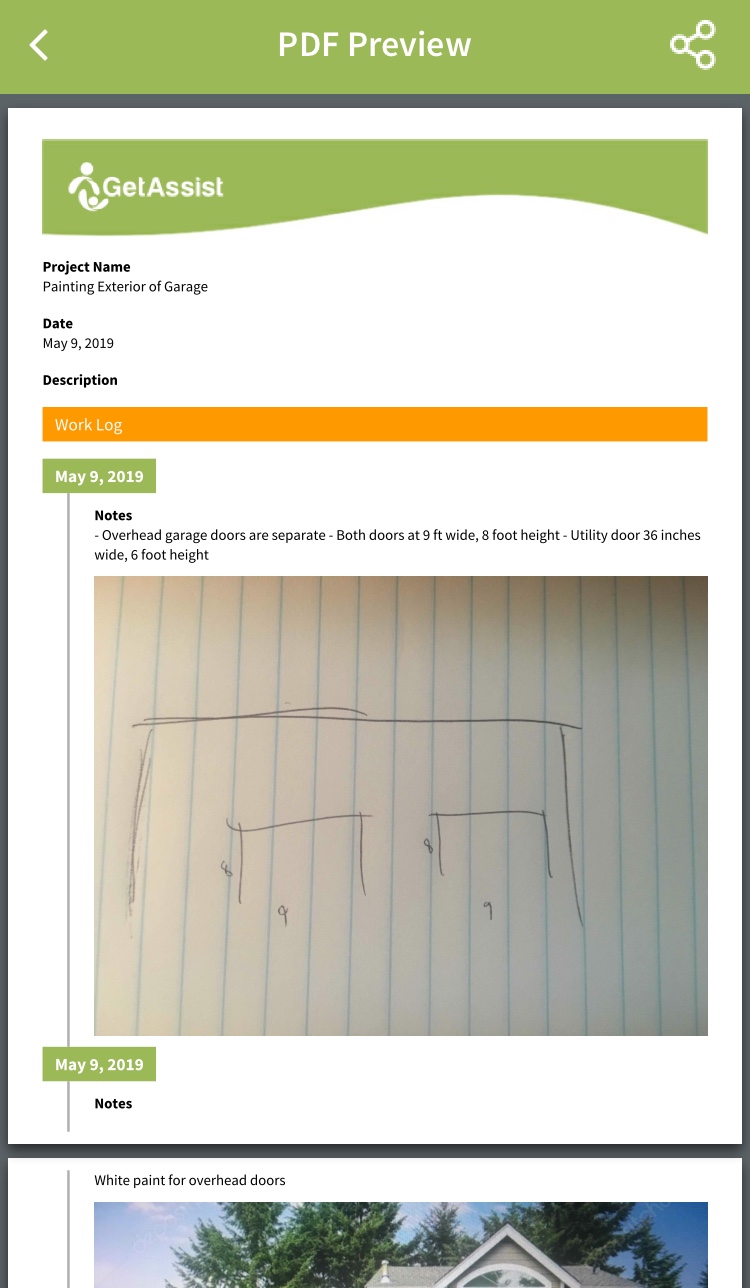 Invoicing
With the new Invoicing feature, you can streamline your company's bookkeeping by Invoicing clients directly from the app upon project completion! You no longer have to worry about hand-written invoices or clients claiming they didn't receive an invoice. By sending the invoice directly to their email address, you'll experience better communication and likely quicker payment. What's more? You can break the projects costs down by material expenses and labor, and can even give the client a discount if you so choose.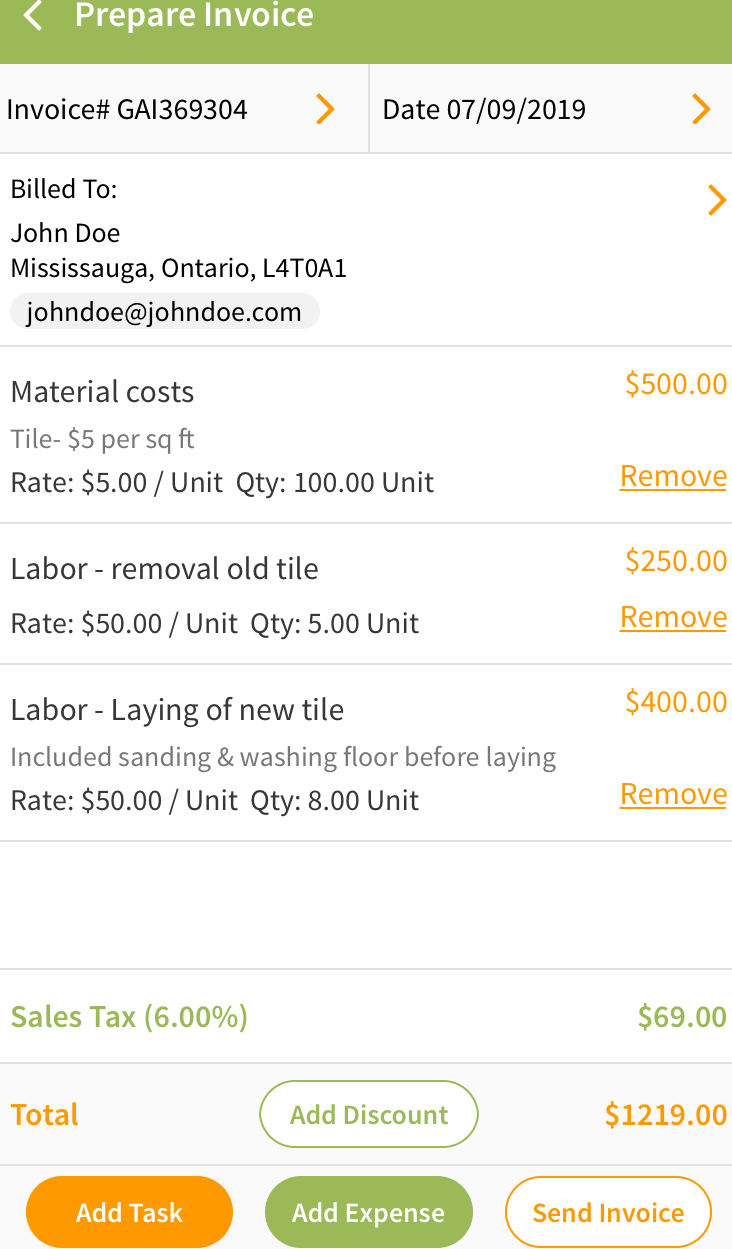 Event Invites via Email
Business and social members can anticipate incredible turn-outs for all of your events by creating a detailed Event Invite on GetAssist and sharing it directly with ANYONE via email, even if they aren't GetAssist members. Include pertinent details like date and time, location, a fun description, link to related website, and even an RSVP option. Then, simply invite friends by typing in their email address!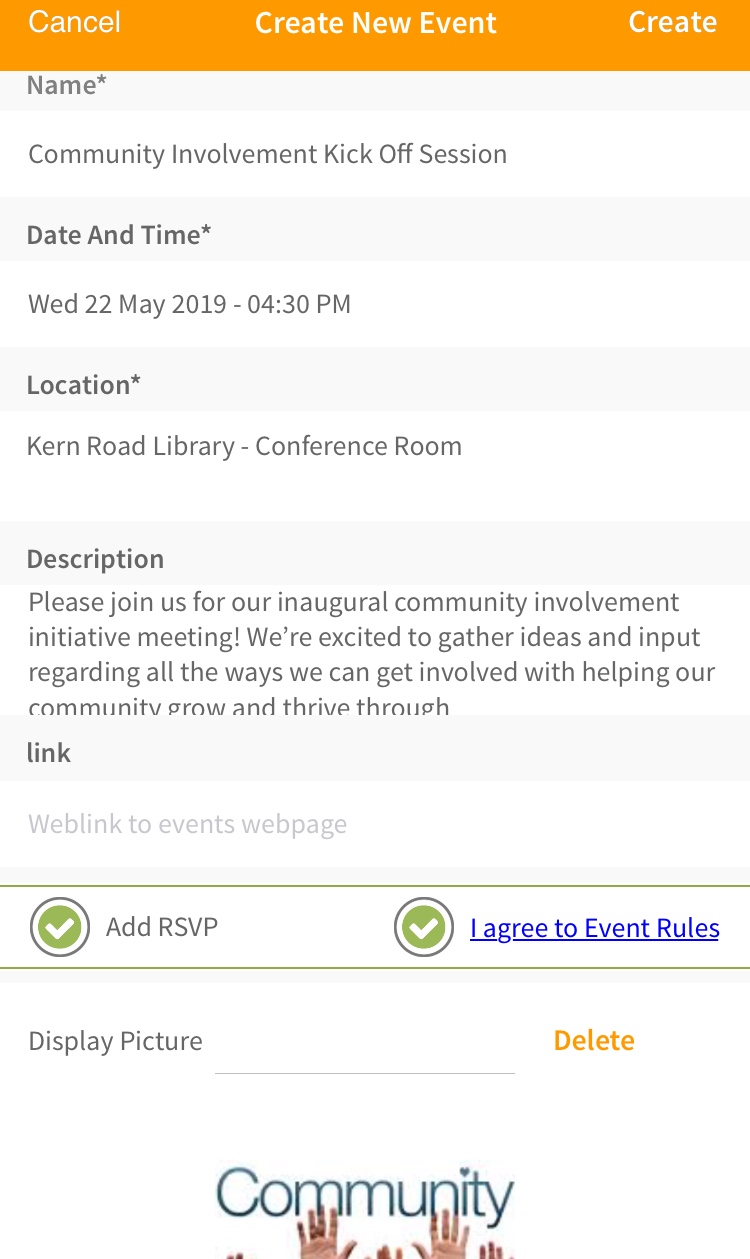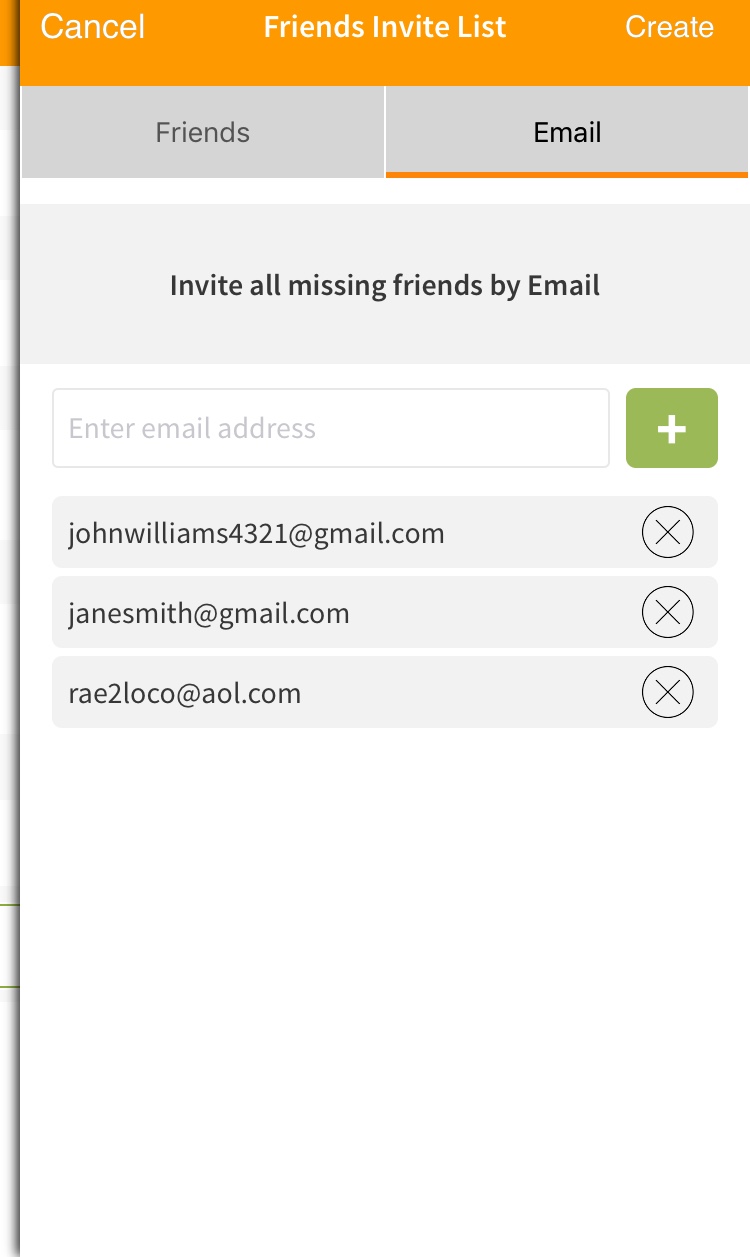 With these features and more, GetAssist truly has your back! With community and purpose-driven connectability at your fingertips, any goal you set is achievable and surpassable. Be sure to let your friends know that with GetAssist they can #ConnectWithPurpose with family, friends, and community; #MakeARequest for local services for home and business; take their business to new heights & foster #EmployeeEngagement; and so much more! 
https://www.getassist.com/wp-content/uploads/2019/07/Screen-Shot-2019-07-11-at-4.39.29-PM-e1563202229967.png
386
485
Rebecca LeClaire
https://www.getassist.com/wp-content/uploads/2019/06/galogo-300dpi-300x113.png
Rebecca LeClaire
2019-07-11 19:03:53
2019-07-15 14:51:17
Make Life Easier With These GetAssist Features