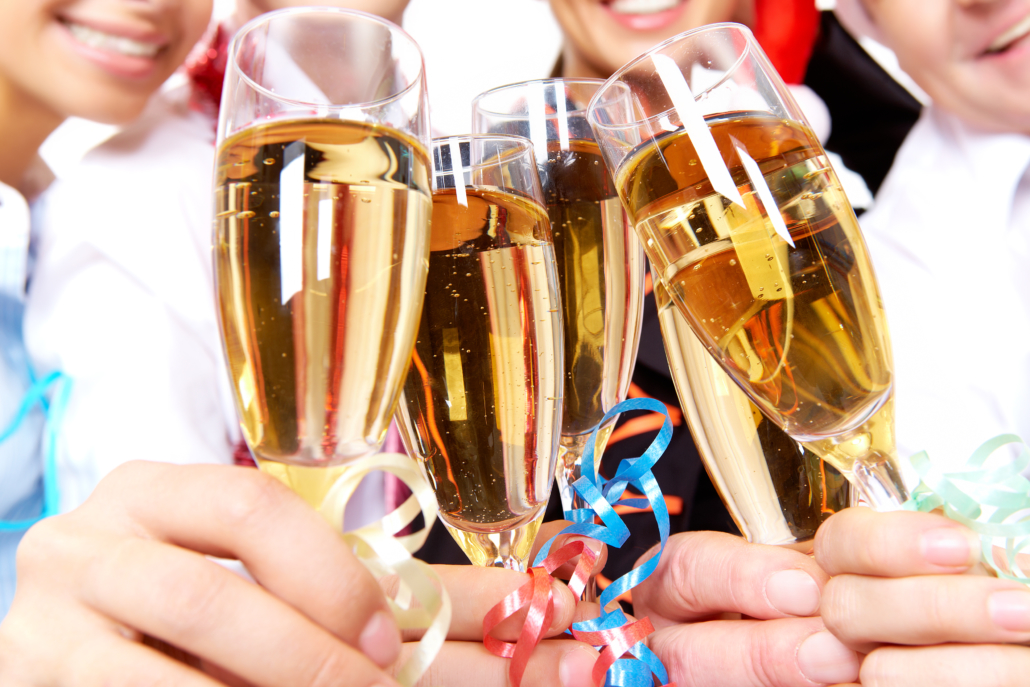 The holidays can evoke some stress, especially if you are the host of a much-anticipated gathering. This year, kick back and enjoy the party alongside your guests with a little help from GetAssist! From invitations, to organizing, to preparing your home and providing yummy food, GetAssist's incredible features are designed to help tackle each task. Let's make your holiday party wishlist come true!
Step 1: Send Party Invites
Don't stress about getting mailed invitations out this year. Skip the stamps and instead create easy digital invites on GetAssist. With the Event Invites tool in your free social account, you can invite fellow GetAssist members in your communities and ANYONE else…just enter their email address!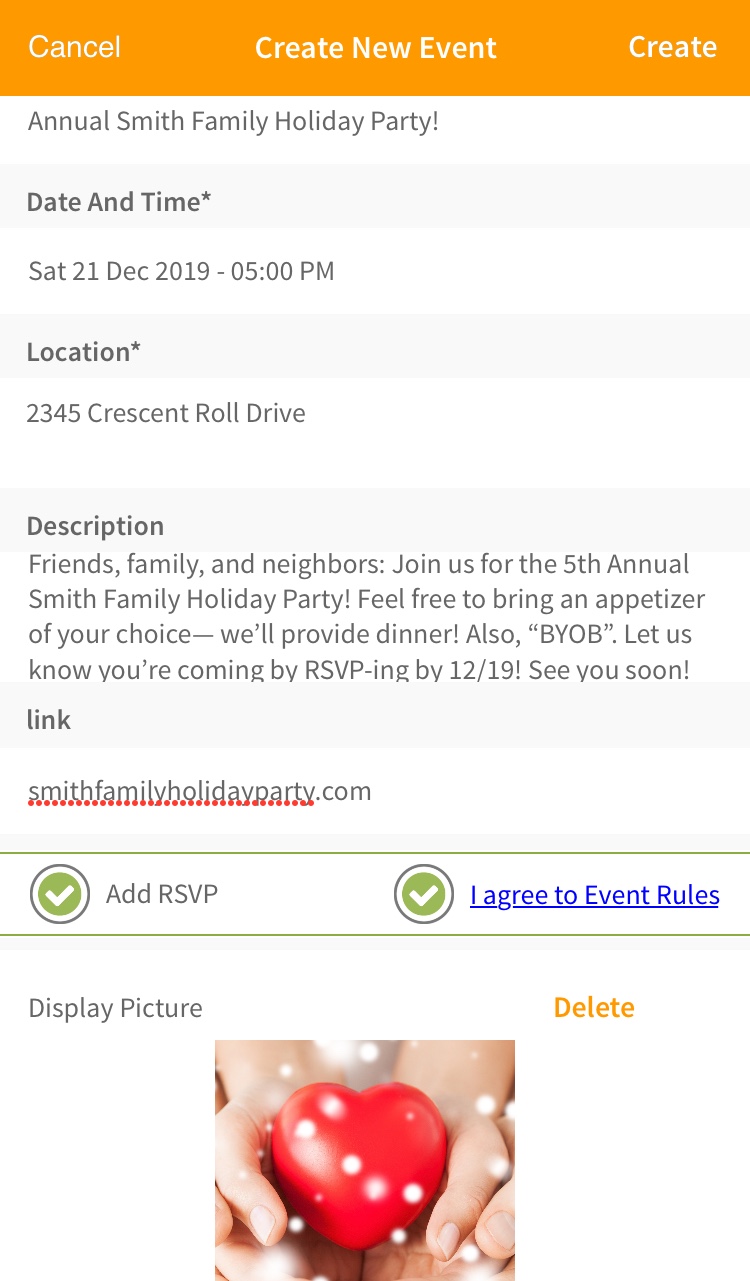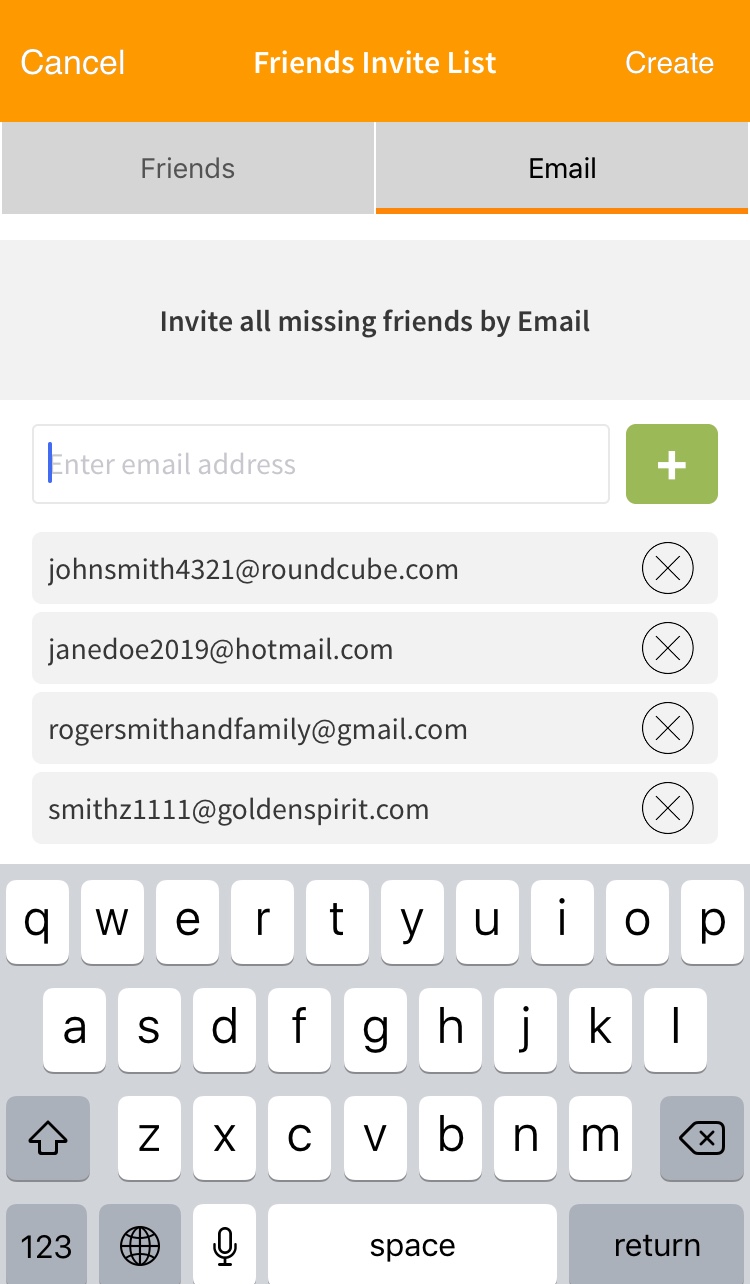 Step 2: Make a Plan for Food
What's a holiday party without food? And what's food without someone to prepare it? For hosts, the day-of is typically chaotic with last-minute store trips and shuffling casserole dishes in-and-out of the oven. While your guests are preparing for a good time, you're trying to avoid a complete melt-down. Sound familiar? Well, not this year! Skip the tornado in the kitchen; just Make a Request on GetAssist for food catering services in your area!
Step 3: Get Your Home in Tip-Top Shape
The holidays mean kiddos are on break from school, wreaking havoc and creating additional messes all throughout your home. Even without kids in the house your spare time is occupied with preparing gifts, checking off shopping lists, and slowing down to enjoy a holiday movie or two on TV. Give yourself a break from cleaning; simply grab your mobile device and Make a Request on GetAssist for home cleaning professionals nearest you. 
Step 4: Consider Entertainment
Go above and beyond this year by ditching the old CD's and instead turning to your own community for entertainment! Local talent is abundant, and showcasing it is a great way to #SupportLocal this season. Inquire within your GetAssist communities about local student-musicians or church groups that do small performances. Or, for an extra upbeat party, just #MakeARequest on GetAssist for local DJ's!
Step 5: Enjoy Yourself!
Not only have you supported the local workforce in your community while throwing an unforgettable holiday party, but for once you get the chance to mingle, be present with friends and loved ones, and  FULLY enjoy yourself! Be sure to snap plenty of photos, then share them in your private GetAssist community for friends and loved ones. 
This holiday season and beyond, anything is possible with a little help from GetAssist! Whether you use it for planning another great event, finding local help with all types of projects, or contributing to your community and #ConnectingWithPurpose, GetAssist is proud to serve as your preferred digital platform.
https://www.getassist.com/wp-content/uploads/2019/12/Depositphotos_11341115_xl-2015.jpg
2533
3800
Rebecca LeClaire
https://www.getassist.com/wp-content/uploads/2019/06/galogo-300dpi-300x113.png
Rebecca LeClaire
2019-12-11 16:19:40
2019-12-11 16:53:52
Host the Hottest Holiday Party with GetAssist