Can you believe that 73% of Canadian homeowners have seen their energy costs increase in the last year? Fortunately, whether you're looking to reduce your carbon footprint, experience comfortable temperatures at home, or save money, there is a ton of sustainable technology available. All you have to do is Make a FREE Request on GetAssist to install it.
Heating and Cooling
It may come as a surprise that water heating contributes to 19.3% of a home's energy costs, one of the most significant energy expenses in a Canadian home.
There are a ton of ENERGY STAR-certified heating options for homeowners:
Heat pumps

Water heaters

Solar water heaters

Solar tank water heaters

Tankless water heaters

Commercial gas water heaters

Electric air source heat pumps
Let's take a further look at the electric air source heat pump. Operated by WiFi smart switching controls, it's a hybrid system that switches to a natural gas furnace during peak cold temperatures. These heat pumps reduce GHG emissions by 30%.
Heat pumps simultaneously work as a heating and cooling system. Instead of converting fuel into heat, they transfer heat throughout a home.
Insulation and Roofing
Roofing and insulation go hand-in-hand. Roofs with extra insulation prevent mold and save the whole building energy by 6-11%. Furthermore, continuous insulation reduces heating, cooling, and ventilation mechanism costs.
Metal is the most energy-efficient roofing material. It reflects heat, keeping your home at an appropriate temperature. Although, there are other sustainable types of roofs:
Tile has excellent insulation properties.

Cool roof coating reflects sun radiation.

Solar shingles are recyclable and biodegradable.
Windows and Doors
Windows, doors, and skylights may account for up to 25% of a home's energy loss. Condensation, cold drafts, hot air, and leaks from your glazing system waste energy. To resolve the problem, get the ENERGY STAR versions of your glass or replace windows in your hottest rooms with those with low Solar Heat Gain Coefficient (SHGC).
Sealant
Energy Seal is an energy-efficient sealant that's suitable for all climates. It won't crack or peel and eliminates air and water infiltration. Unlike caulk, it accepts the color of wood finishes and weather-tightens any log wall.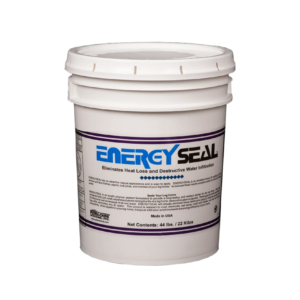 Appliances
Fox Blocks states, "The average Canadian home uses 13.6% of its energy on household appliances." A simple solution is to replace them with ENERGY STAR items, such as washers, refrigerators, and stoves. The freezers use ten percent less energy than a standard model, and the washing machines use 30% less energy.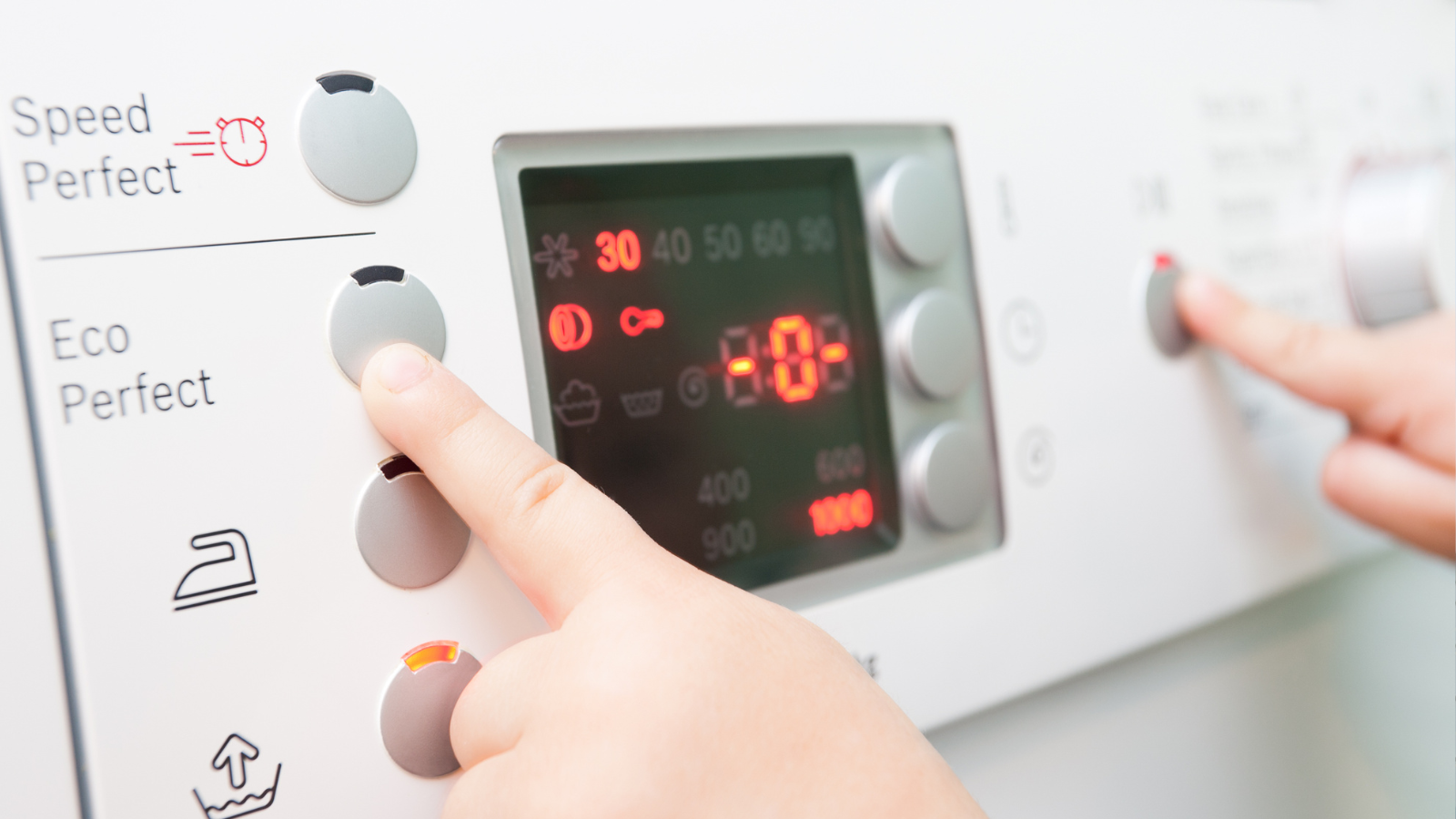 Installing sustainable technology is cost-effective because you'll save money on utility bills. So, if you're in Canada or the U.S., and you're ready for an energy-efficient home, finding a local contractor is as easy as hitting GetAssist's Make A Request button!
https://www.getassist.com/wp-content/uploads/2023/09/heat-pump.png
900
1600
Rebecca LeClaire
https://www.getassist.com/wp-content/uploads/2019/06/galogo-300dpi-300x113.png
Rebecca LeClaire
2023-09-11 18:31:23
2023-09-11 18:32:31
Eliminate Energy Cost Stress, Invest in an Energy Efficient Home