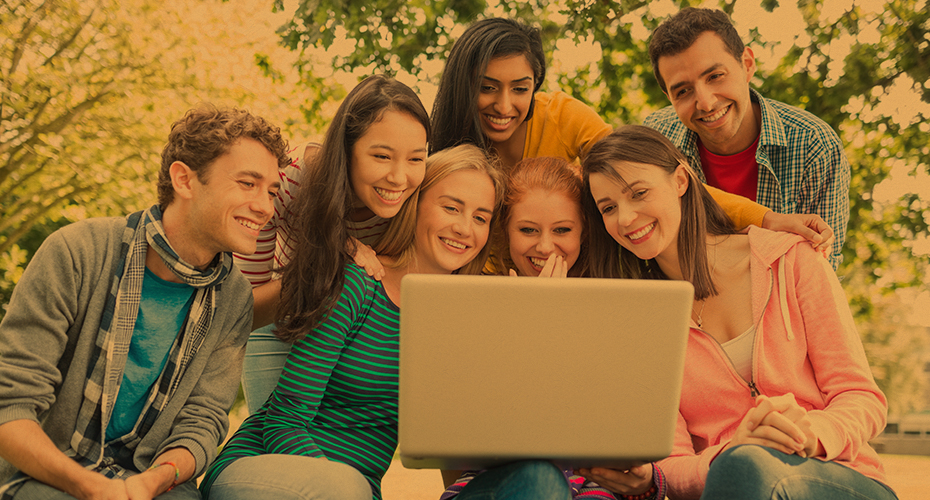 At GetAssist, we believe that Community is essential. It's where we connect. It's how we serve each other best. To us, a community is a group of like-minded people who come together to exchange ideas, information and share their experiences on a regular basis.
This makes community a very personal thing that every individual defines differently. In fact, you're already a member of many communities including family, friends, work groups and others who you are actively engaged with as part of your everyday life.
GetAssist recognizes the value of Community – it's why we invented this platform. We've developed a quick and easy way for people to communicate information, advice, and requests for assistance throughout theirs in a way that can help make everyday life al little bit easier.
GetAssist lets you define, join, and engage with all your communities using a simple platform with well-known social features. Every community is different with its own purpose. But whatever it is you're looking for, there's a community for that. Looking for a way to connect with your community to grow your business? There's a community for that. At GetAssist, you can connect with other small business owners to trade tips and tricks and possibly join forces for mutual benefit. You can also connect directly with the people in your community who are in need of your services.
Looking for a way to connect with people who share your passions or interests?
There's a community for that. Anything from finding fellow knitters or people who want help the community by volunteering to clear the sidewalks after a big snow, you can use GetAssist to help find people who share your interests and get together.
Looking for a way to inspire change?
There's a community for that too. Use GetAssist to find people who share your passion and want to create positive change in the community. Let's say you are passionate about the environment and you want to increase the percentage of homes that recycle in your community. You can use GetAssist to find people who are passionate about the same cause and volunteers to spread the word to others in the community.
Looking for a way to meet new people?
You know where this is going – there's a community for that as well! GetAssist can help you find a community group to join that's the right fit for you. GetAssist can also give you the tools to start one yourself! It's the perfect place to keep up with your communities – the ones you join online and the ones right in your backyard.
Join the growing network today! Register for a FREE Social membership and start connecting with purpose today.
https://www.getassist.com/wp-content/uploads/2016/12/getassist_internet_communities.jpg
500
930
GetAssist Author
https://www.getassist.com/wp-content/uploads/2019/06/galogo-300dpi-300x113.png
GetAssist Author
2016-03-21 12:02:49
2016-03-21 12:02:49
Communities: The Heart of GetAssist